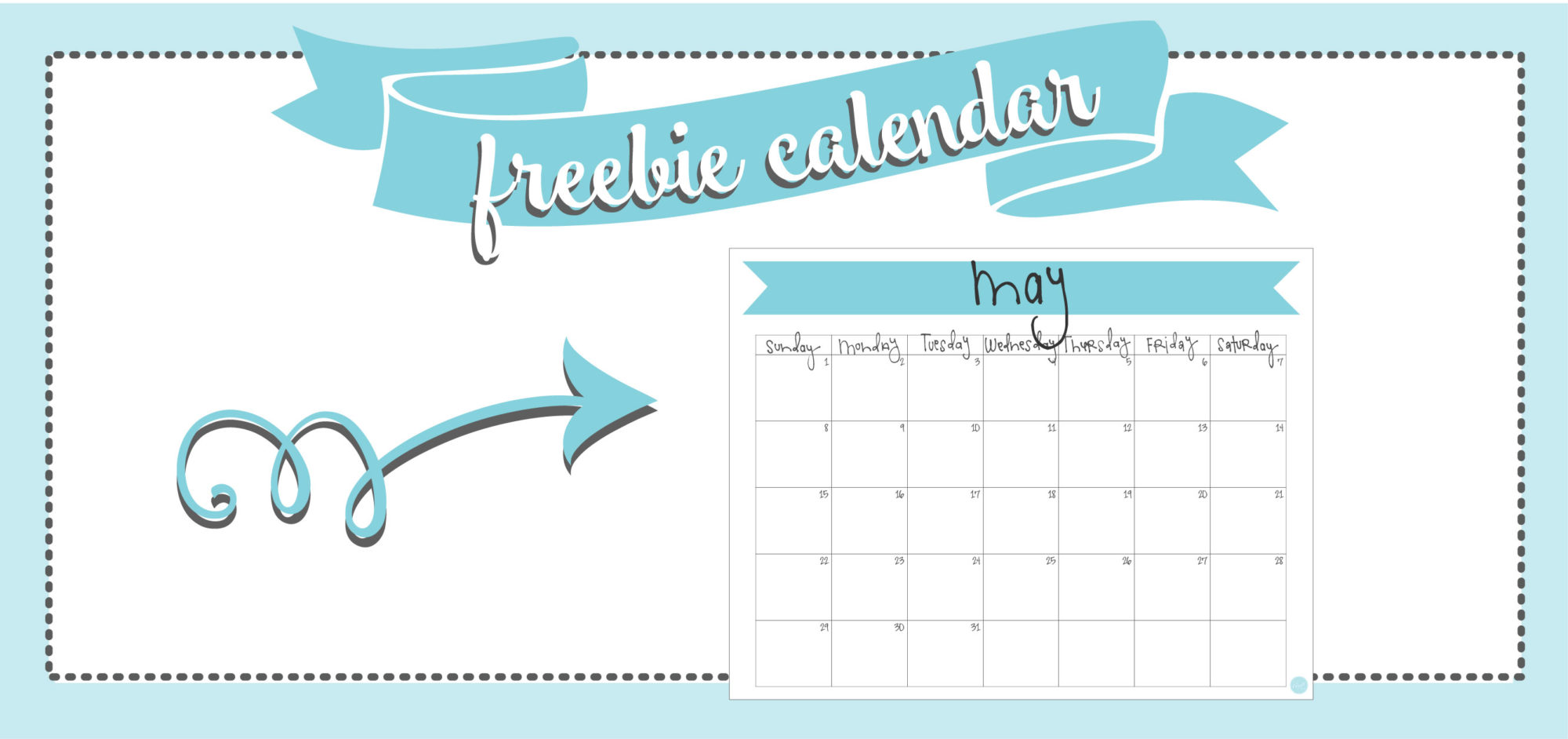 i swear it was just christmas.
i don't know where the time has gone, but somehow it is already may! that means only one more month left of school before summer officially begins at our house! i love summer break, and hope that the weather starts to cooperate and meets my summertime hot weather ideals.
and while those crazy hazy lazy days of summer are right around the corner, we've still got to get through the school year, which means there's still a lot to do! i'm printing off this free printable may calendar to make sure i've got it all jotted in. otherwise i am bound to forget something.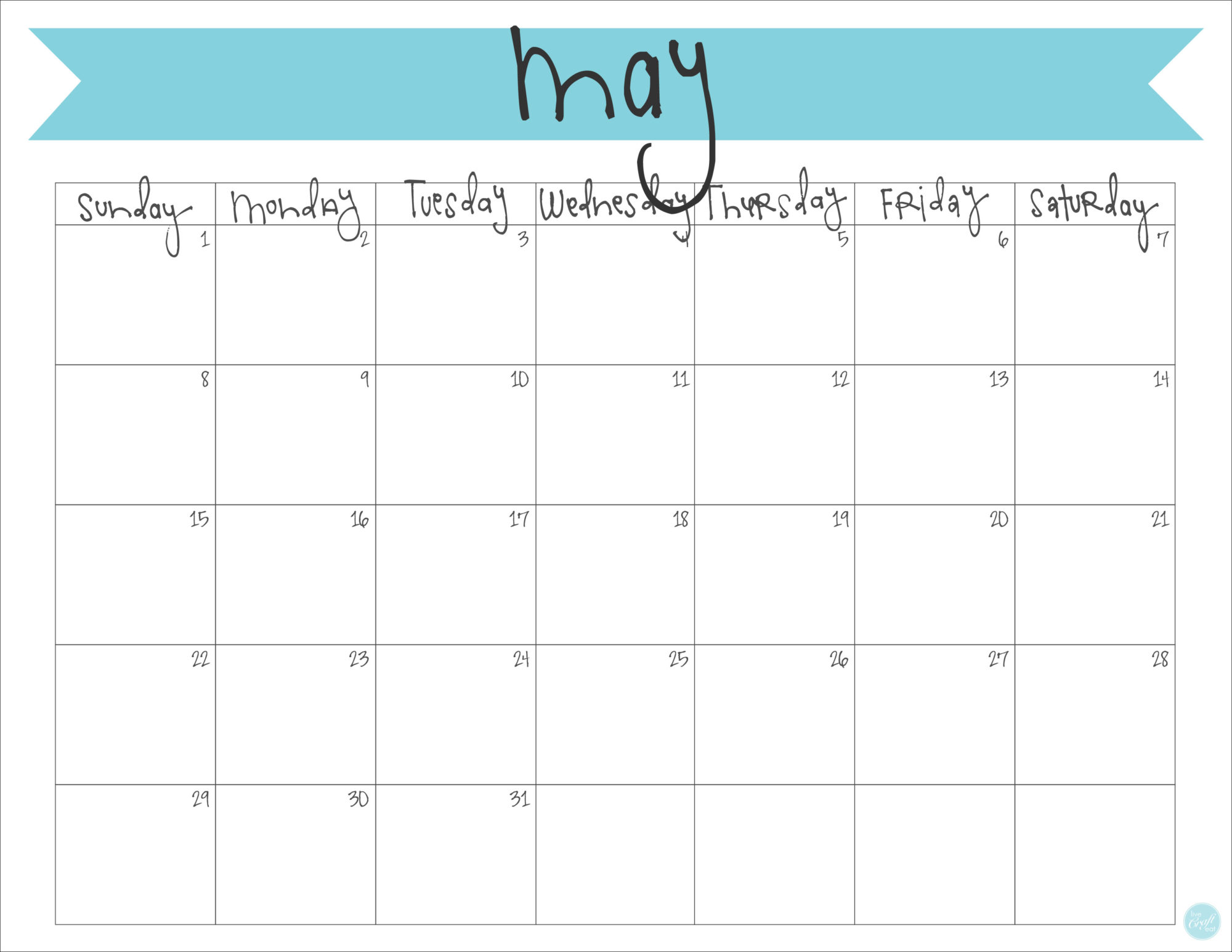 if you've got lots going on this month too, you should probably go right on ahead and click here to download your copy of this may 2016 calendar. not only does it give you a space where you can write in all you've got to keep track of, but it looks super cute printed on cardstock (aff link) and displayed on your fridge, bulletin board, or planner (<< make this planner in an 8.5″x11″ size!)!
here's hoping all those april showers bring some pretty may flowers!
. . . . . . . . . . . . . . . . . . . . . . . . . . . . .
if you like these calendars, i have a few other printable items in my etsy shop you're going to love!
whether it's the entire 2016 banner calendar set featured here in this post…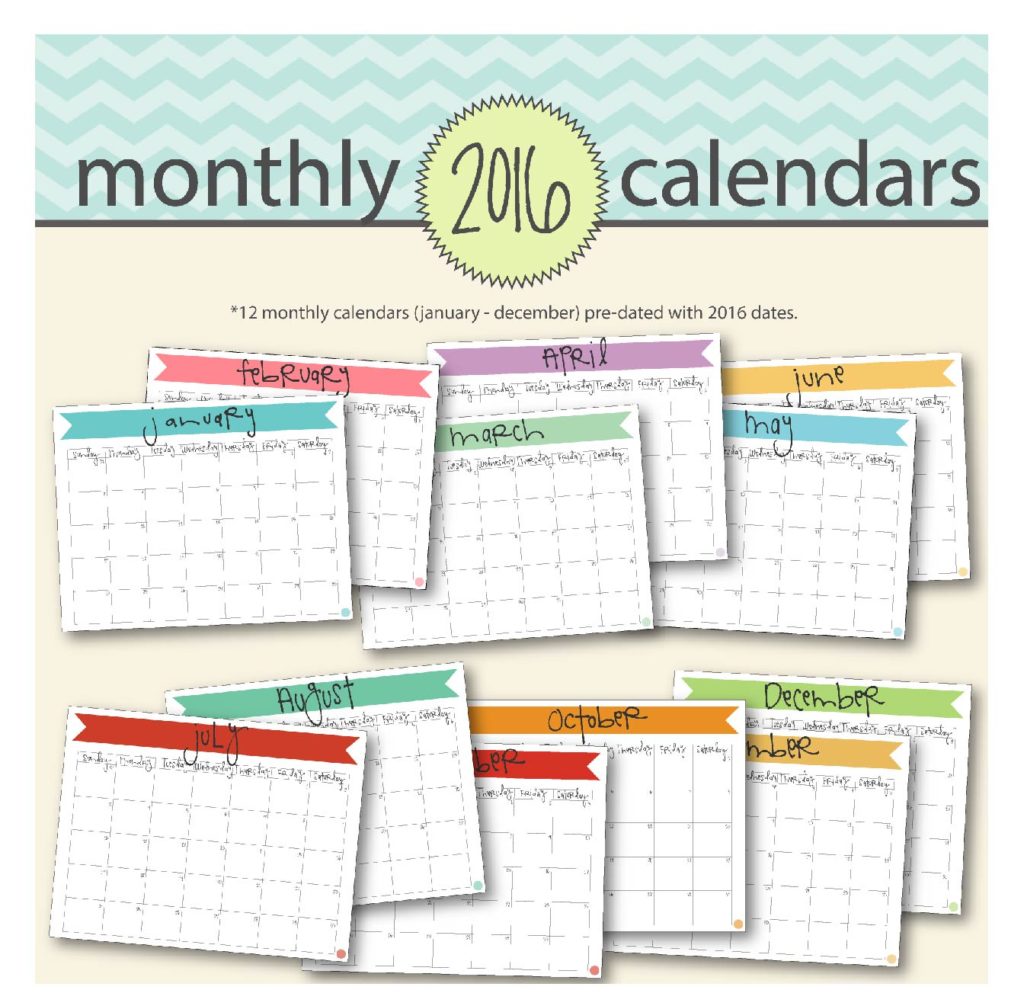 or a similar A5 version for your planner…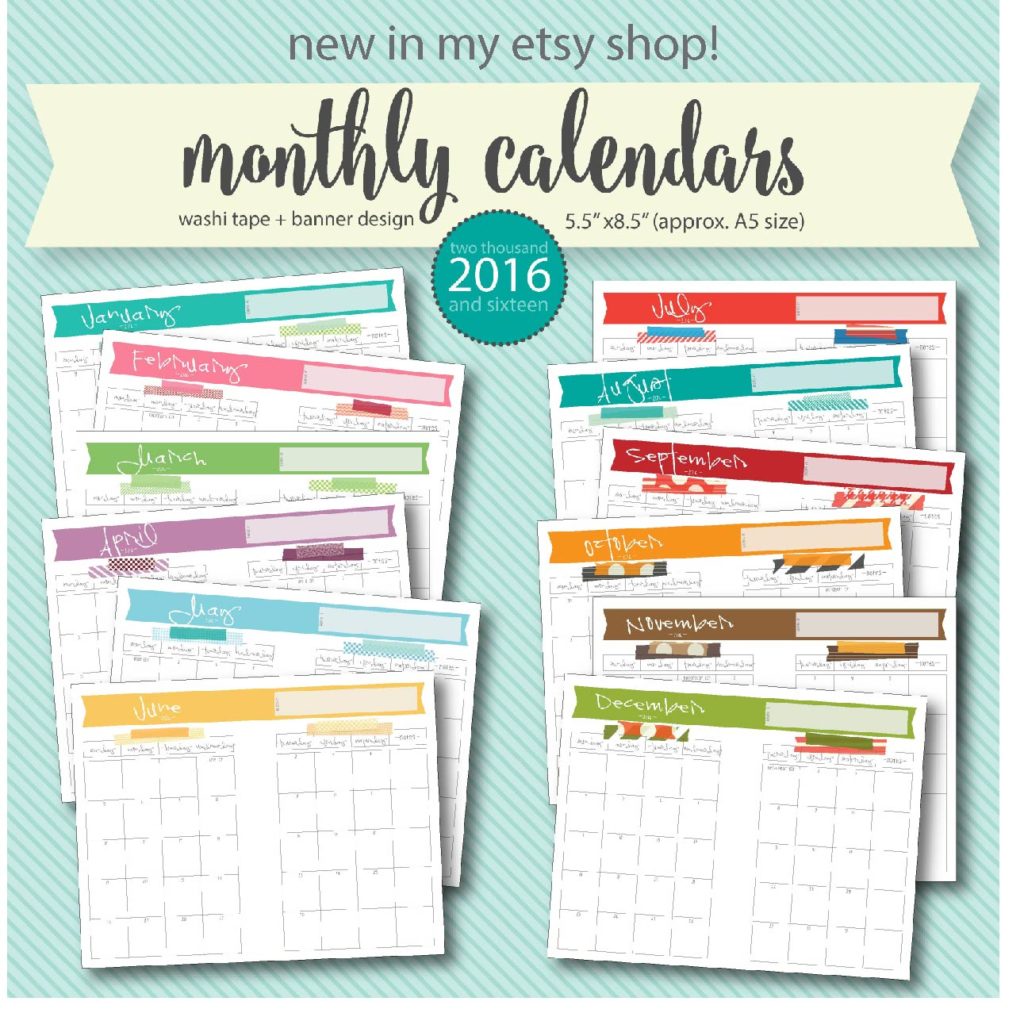 or even an entire 8.5″x11″ or A5 size planner bundle…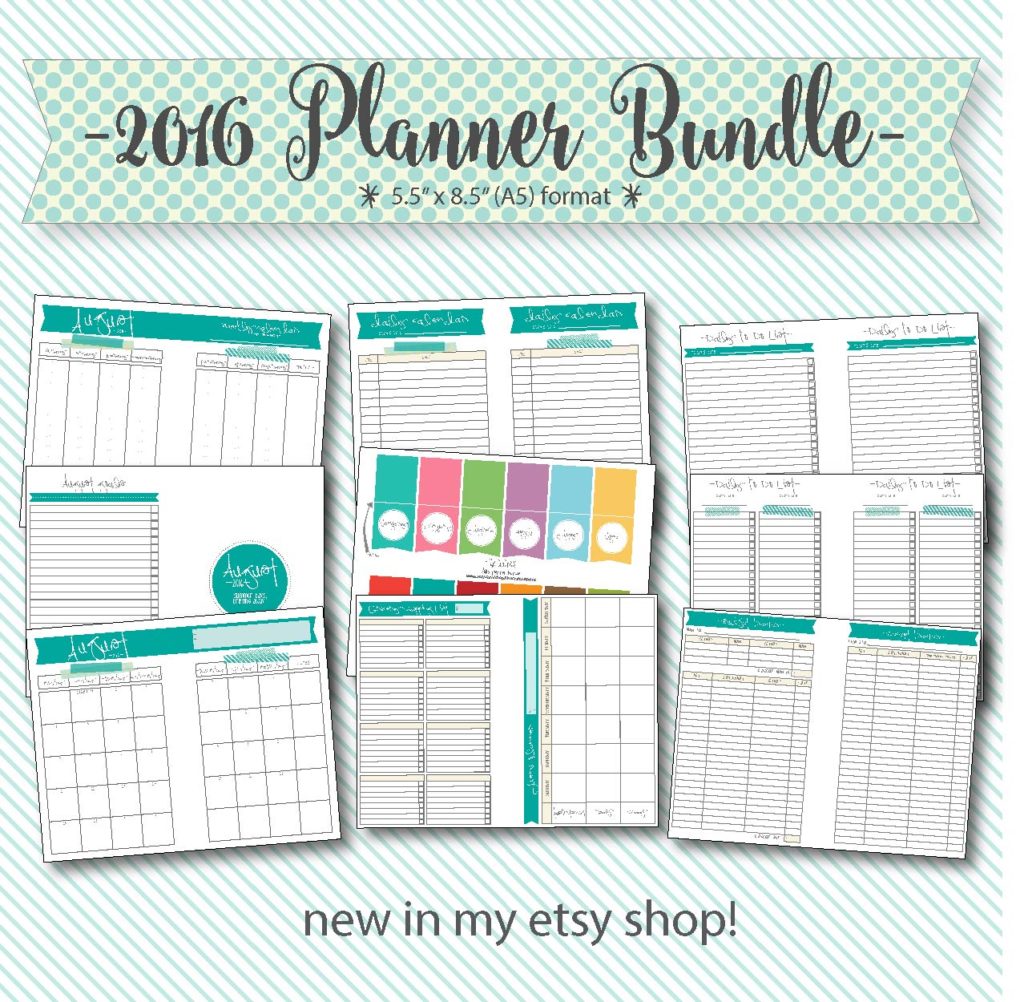 or helping your kids keep their school lunches planned out…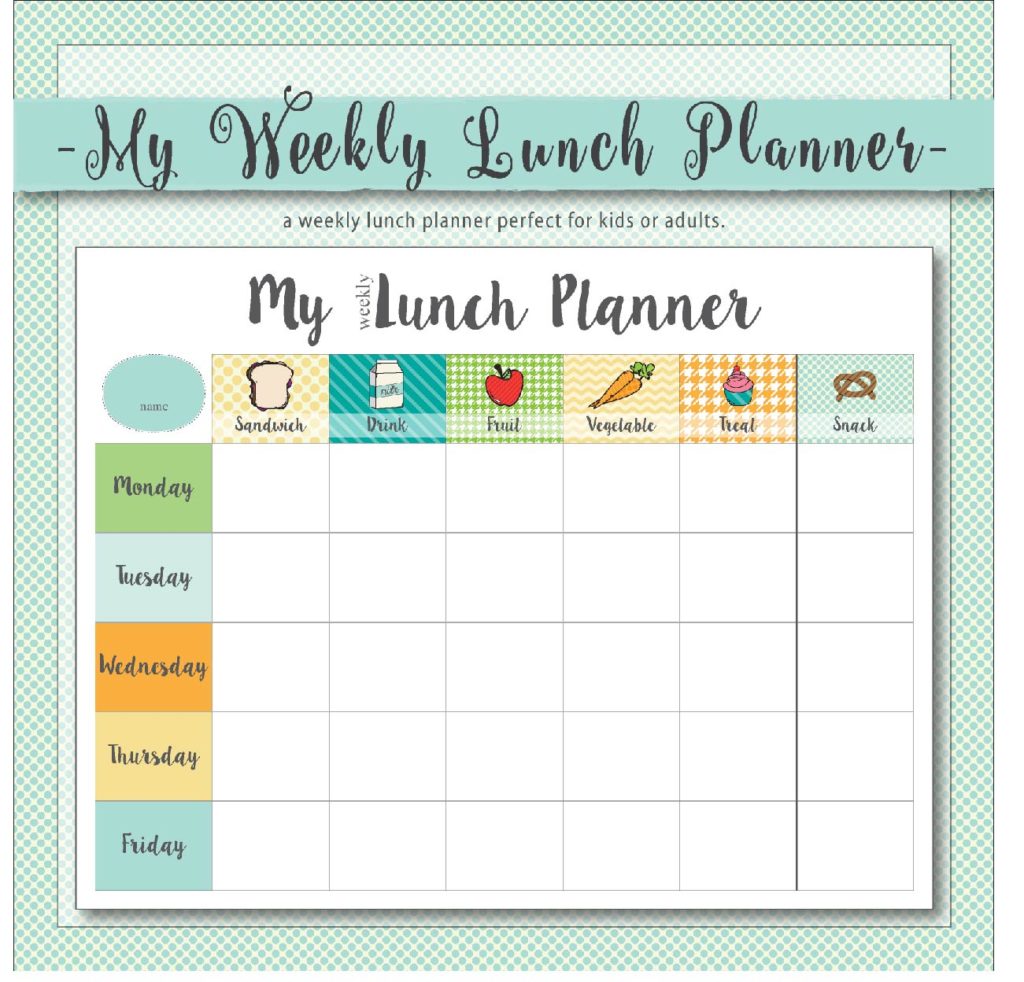 you're sure to find at least one way to make this the year you get it all organized!
happy 2016!