Here we are – another month and another freebie calendar! I don't know about you but even while being quarantined April still seemed to fly by. The days may have seemed slow but overall I can't believe we are into May already! I still don't have much planned for the upcoming month in terms of appointments or events, parties, or any kind of gatherings–all for obvious reasons–but I've found that finding things to plan helped me to have something to focus on whether it was meal planning, organizing and cleaning projects, activities with my kids, etc. and that has helped to pass the time in a productive way.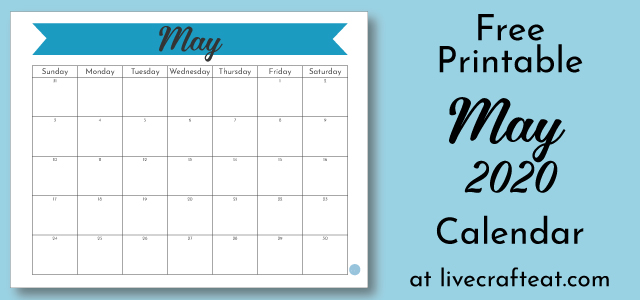 So without further ado, here is the free printable May 2020 calendar! It's easy to print at home–just download the PDF file below, and print! No need to even leave your house. 😉 Whether you use it for meal planning or just to keep track of the days that are passing (has anyone else been losing track of days recently?! I'm always asking my family members what day it is recently….), I hope you find this calendar useful!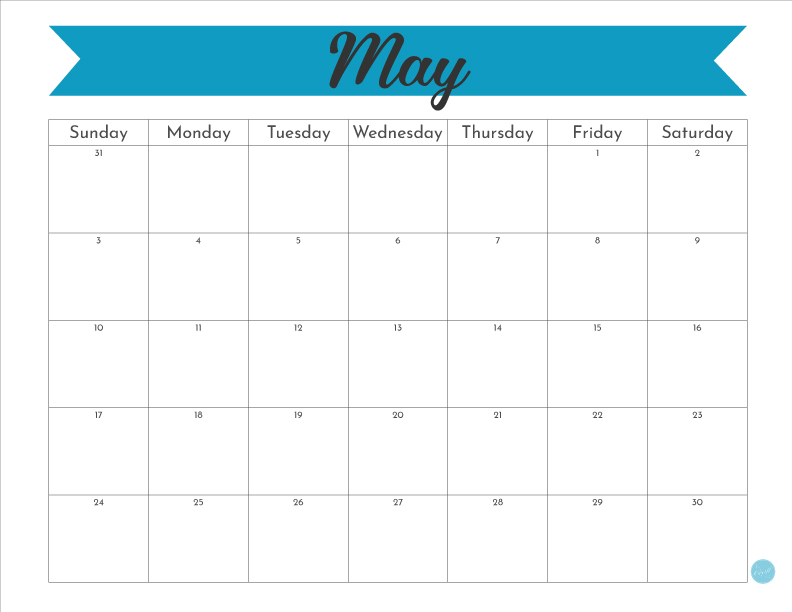 Wishing us all a good month of May!