While June is normally the month where we begin summer sports, host lots of BBQs, go to parks and splash pads, and just generally have lots of places to go and people to see, this year June will be much slower. We're spending much more time at home and that means that instead of using this monthly calendar to plan out our outings we'll be using it to plan all the fun activities we'll be doing at home! I figure if we can have one or two fun, special activities planned each day then it will keep everyone happy and looking forward to the next day's activities!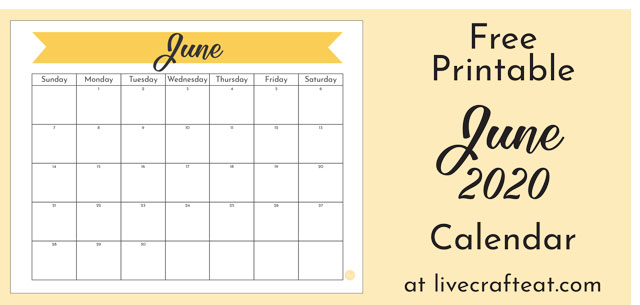 If you need help finding some ideas, check out a few of ours below: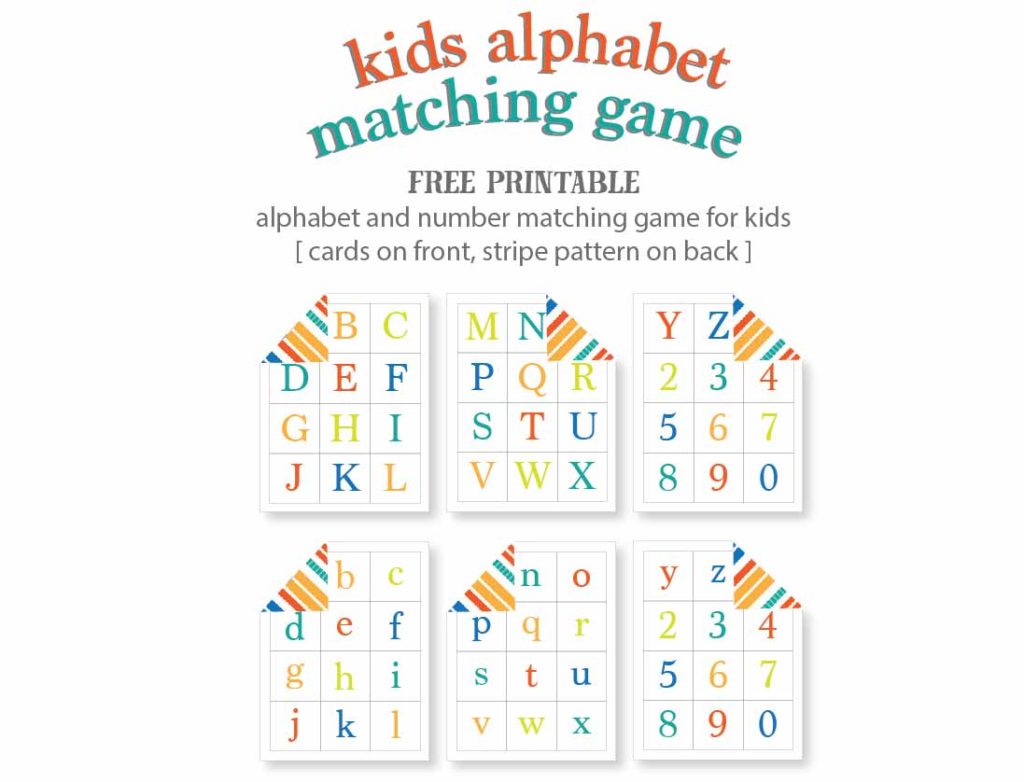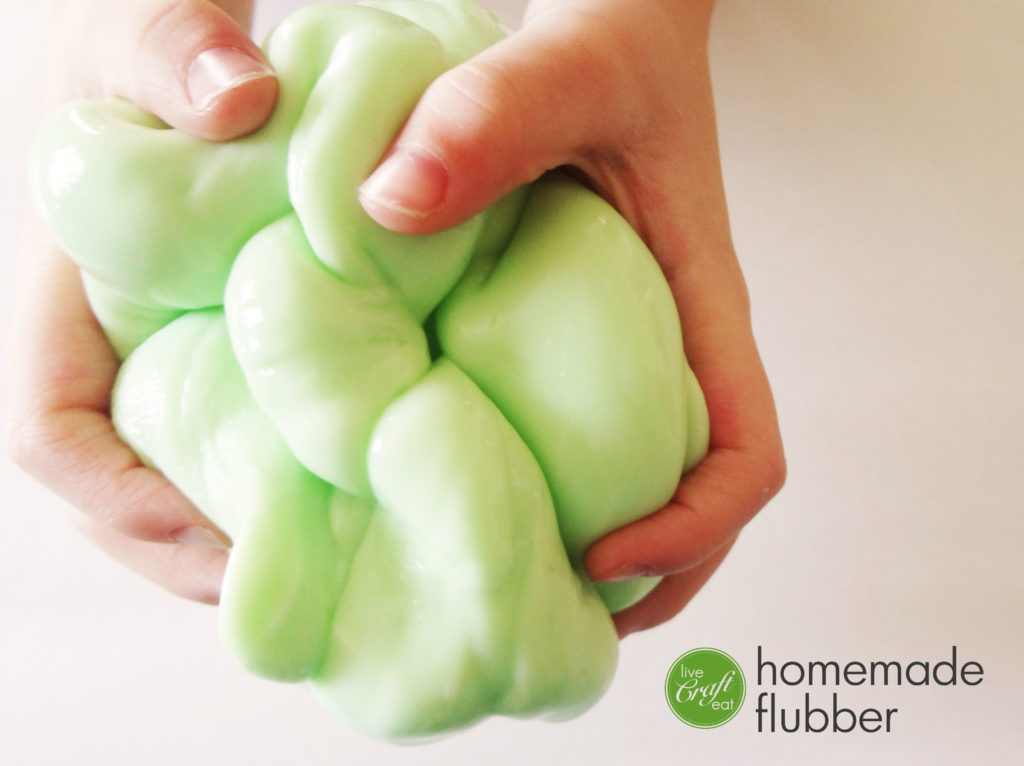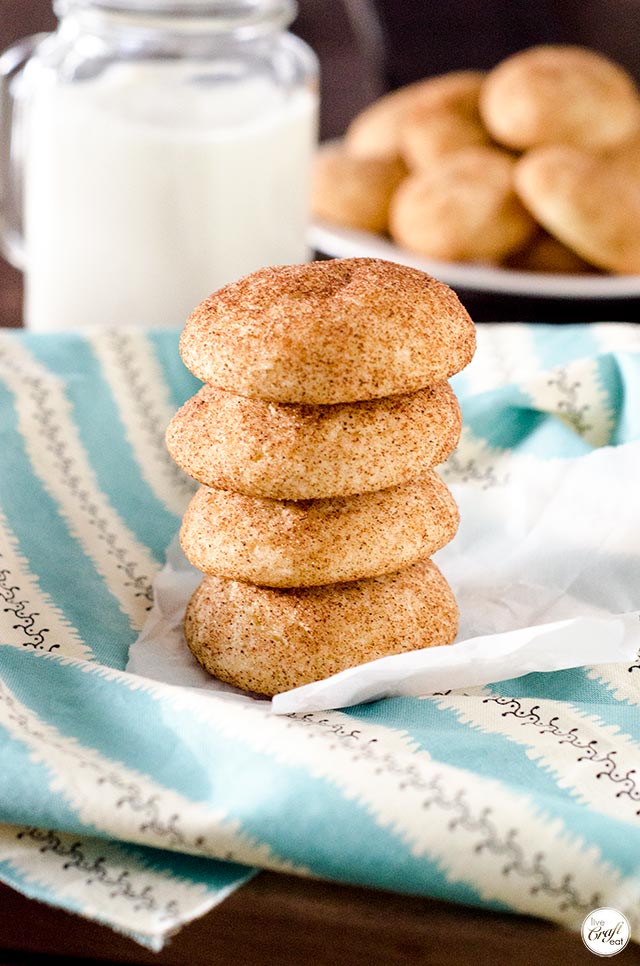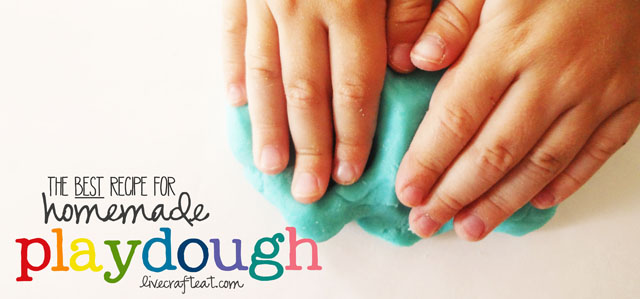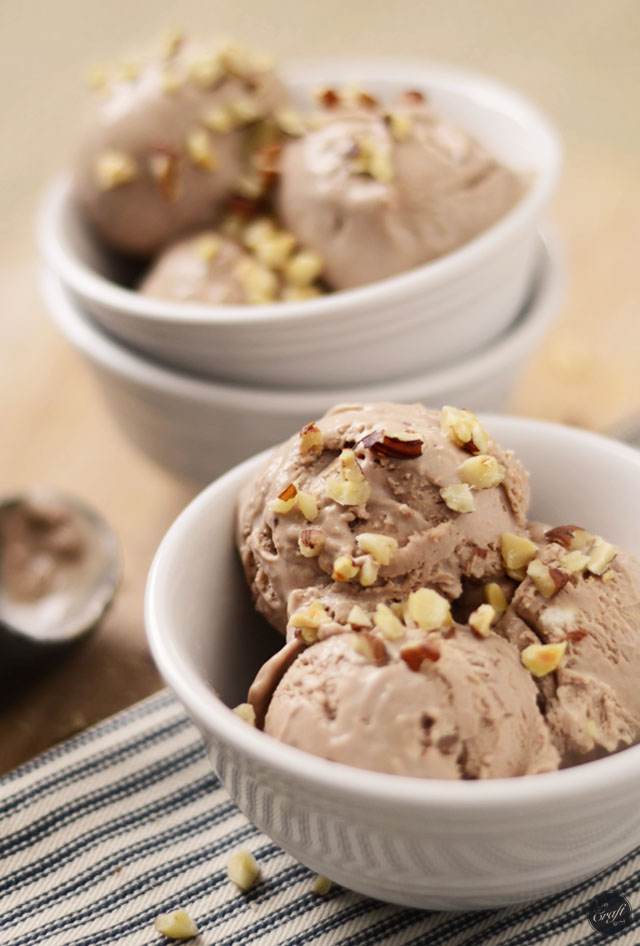 I hope those give you a little bit of inspiration for what you can do with your kids at home this month! By the way, I've got some of that Nutella ice cream in my freezer right now and I *cannot wait* to eat some tonight! You will not regret making this!
Anyway, onto the June calendar now! Whether you use this to track your family's daily activities or to plan your meals, or for anything else, I hope you find it useful! Just click the link below, download your calendar, and print in the comfort of your own home!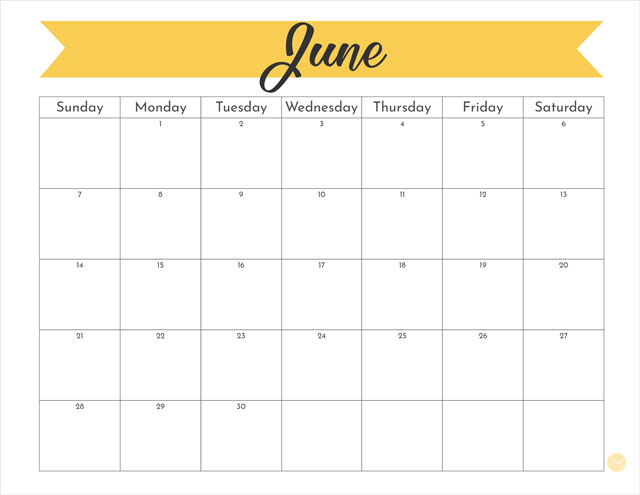 Click here for your
Wishing you all health and safety and fun times this June!