I think every time a new season or holiday comes around I swear it's my favorite time of year. Maybe because each one brings back memories of seasons and holidays past and I get all nostalgic, or maybe it's because I get excited for all the traditions and activities I get to do with my family for each one. Either way, when I say that Thanksgiving and Christmas are my favorite holidays, I really do mean it. I don't love the snow that is bound to arrive shortly, but I do love being cozied up in the warmth of my house with lots of good food and good company. And the anticipation and excitement in my kids' faces make this time of year so special.
I've already started planning out our Thanksgiving menu to make sure that I have everything and the day goes off without a hitch. I have a Thanksgiving Planner available for under $5 in my Etsy shop, and I also have some free printable Thanksgiving Menu Planners/Shopping Lists on the site – see the link below. This takes a lot of stress out of the biggest dinner of the year!
Thanksgiving Planner available for under $5 in my Etsy shop (for ALL those printables!!):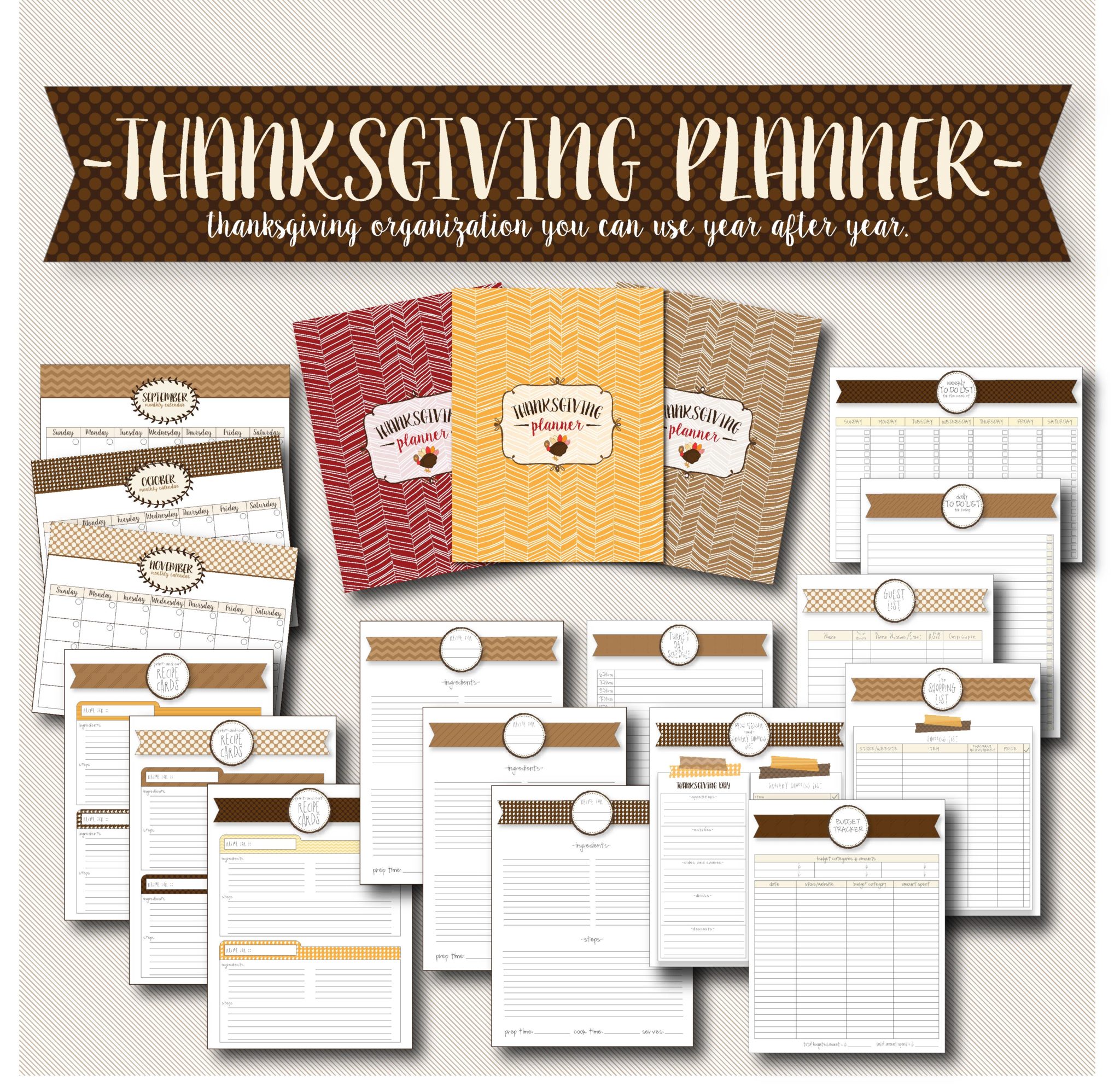 Just one of the many free printable Thanksgiving Meal Planners, available here: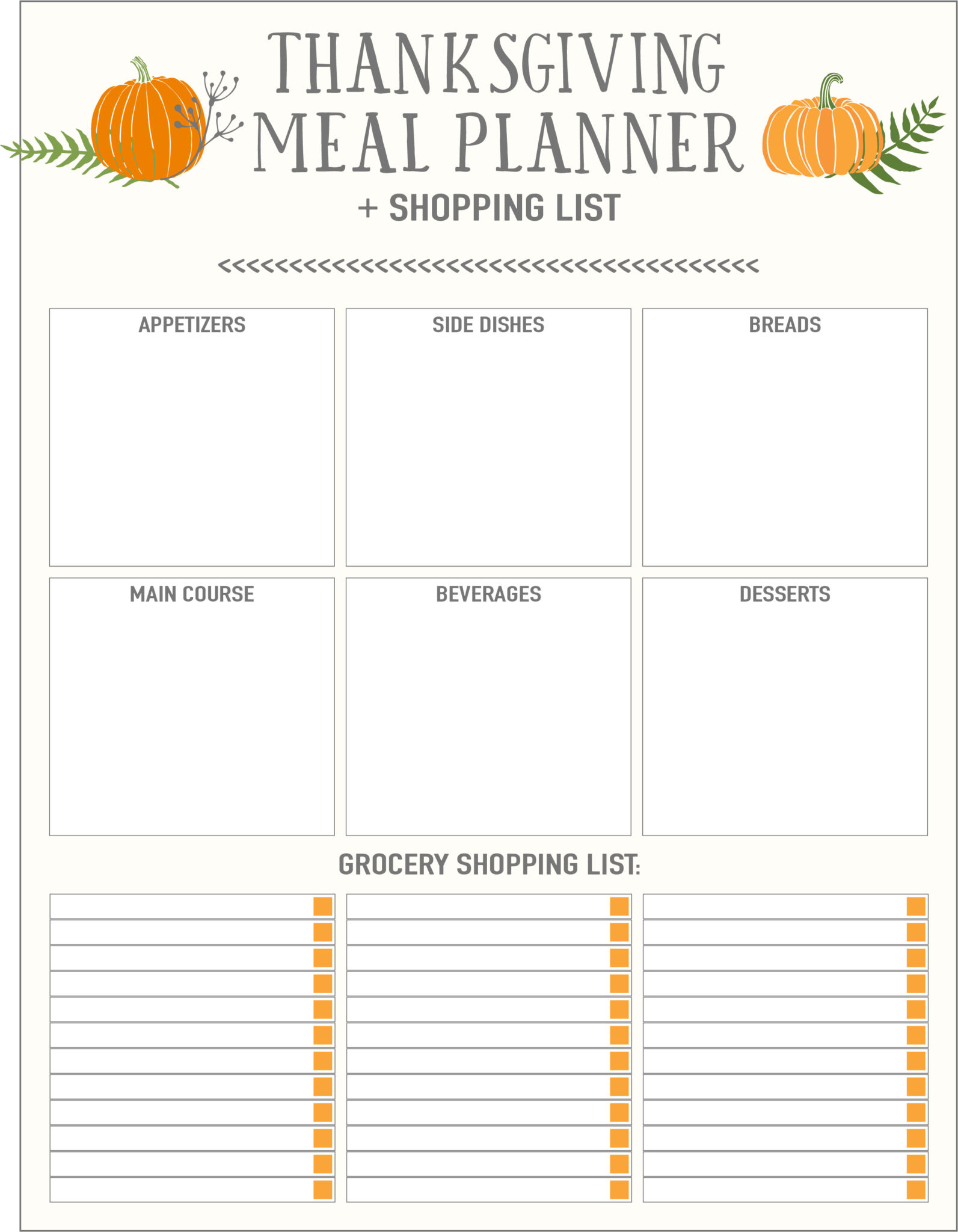 For Thanksgiving, I am especially looking forward to making some pinecone turkeys (here, here, and here) with my kids + getting the table set early with Thanksgiving-themed placemats (free printables!) and pilgrim crayon cups, and even turkey playdough mats.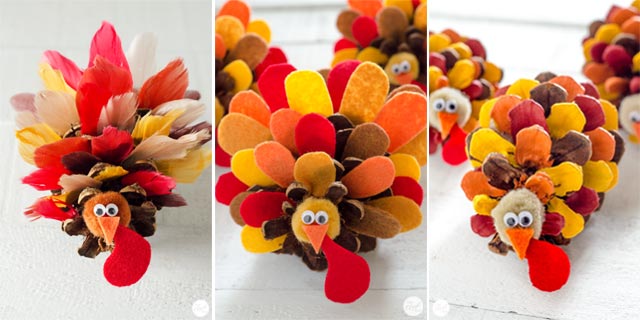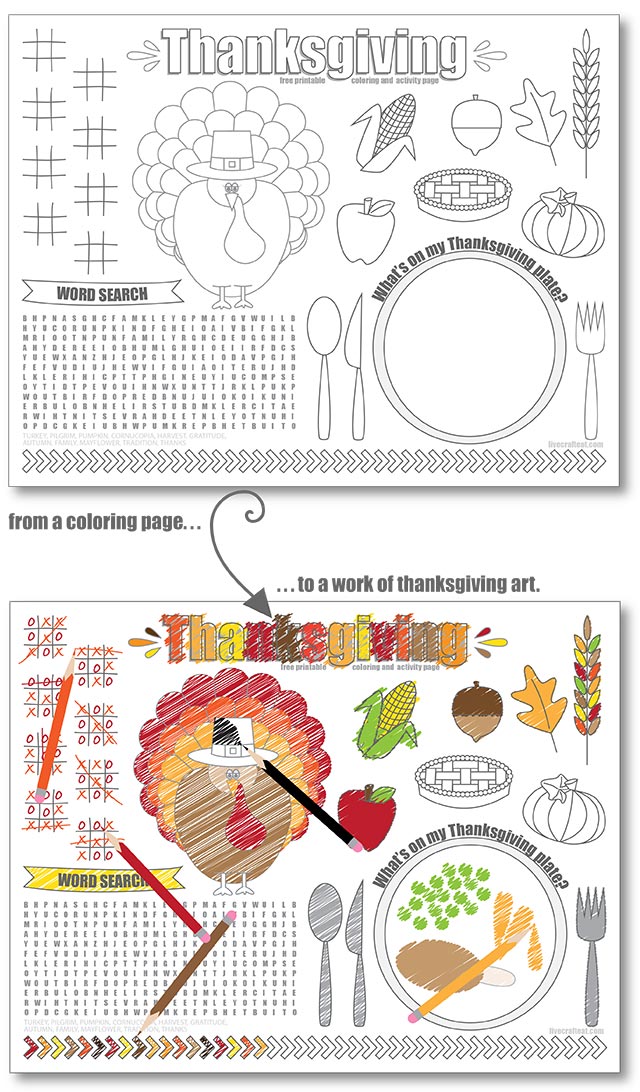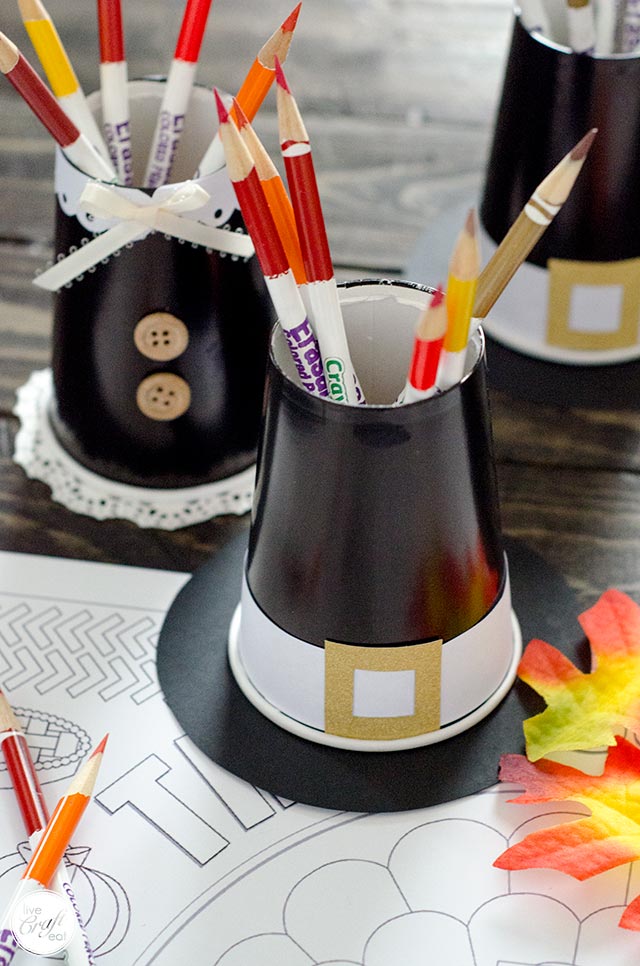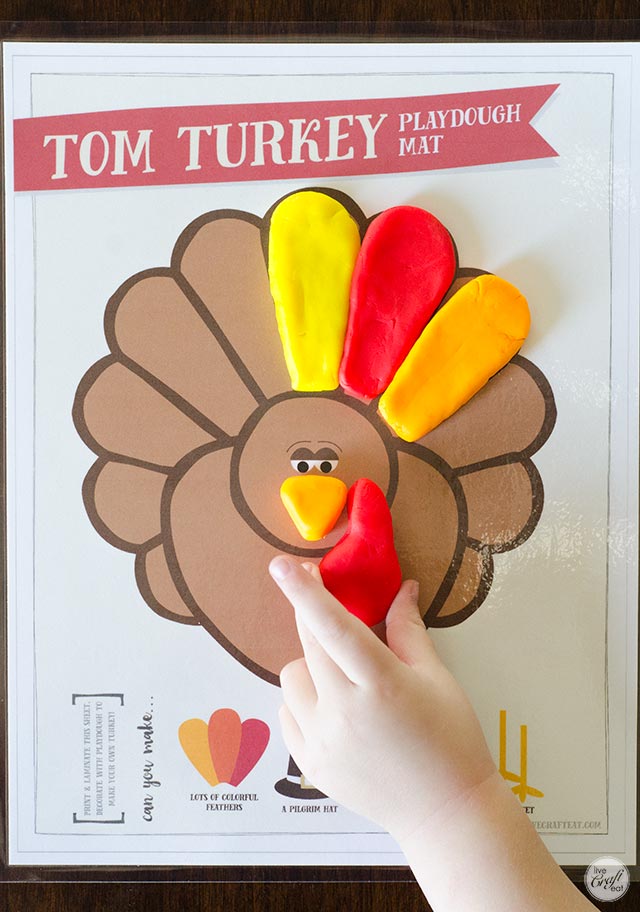 I think we're going to plan on getting all the pinecone turkeys and everything else prepped and ready the Saturday before Thanksgiving. I'm seriously so excited!! I need to make sure I jot it in my November calendar so I can make sure we have everything we need.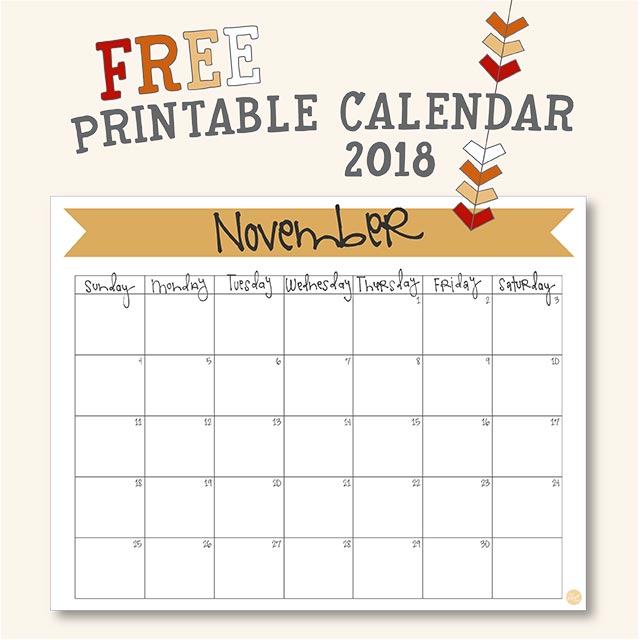 Do you have things you need to plan out in November? I've got the perfect free printable November 2018 calendar for you! All you have to do is download the calendar below and print it! It looks great on your fridge, in a planner, or even a workspace. No matter where you put it, it's going to help you have one productive and organized November, and look cute doing it.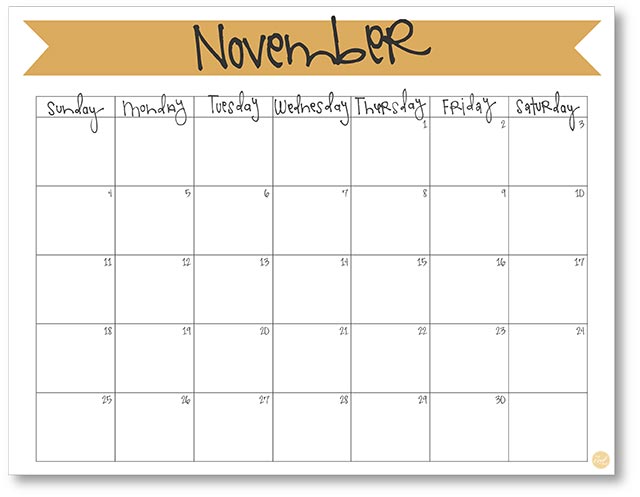 So without further ado…
Hope your Halloween was great. Hope your Thanksgiving is even better!