I love it when the weather starts to cool off and I get daydreaming about sweaters, soups, and hot chocolate. I've already pulled out my favorite soup recipe, all ready and waiting to make an appearance at our dinner table (plus they're great for sticking in the crockpot on the busy extra-curricular-filled days, and/or for freezing for another day!)
I made this oh-so-delicious loaded baked potato soup just this week: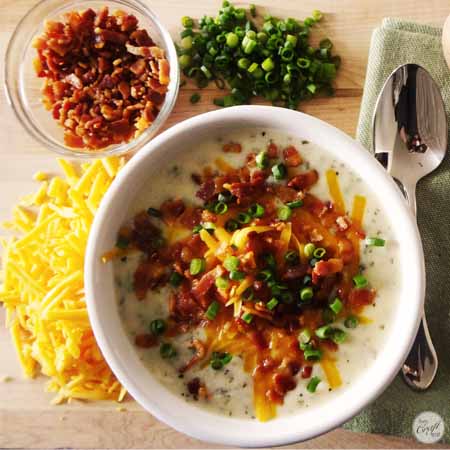 and this crock pot Zuppa Toscana recipe is on my short list because it is so so soooooo good!: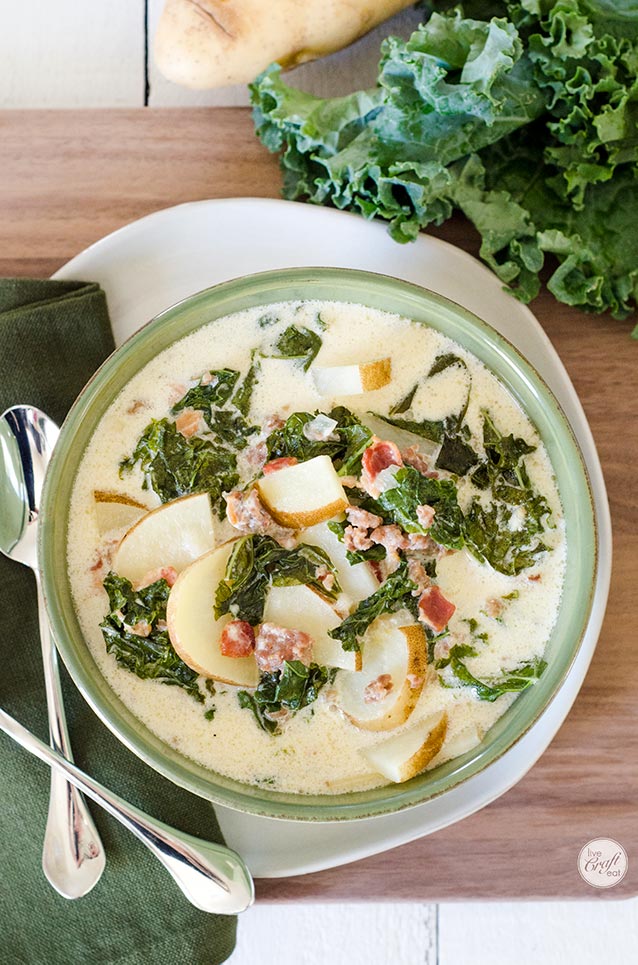 and this chicken and wild rice soup is perfect for fall weather: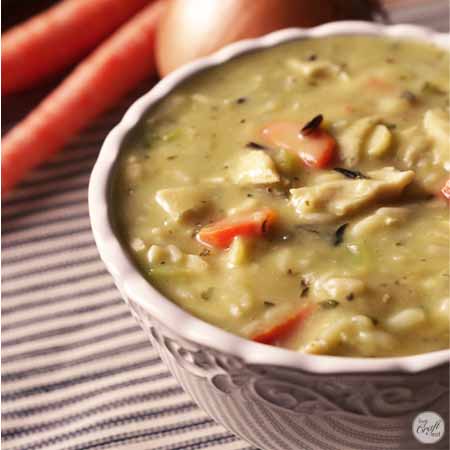 Of course, my kids favorite part about October is Halloween. the dressing up, the trick-or-treating from house to house, and the CANDY!
Here are some of our favorite Halloween things to make: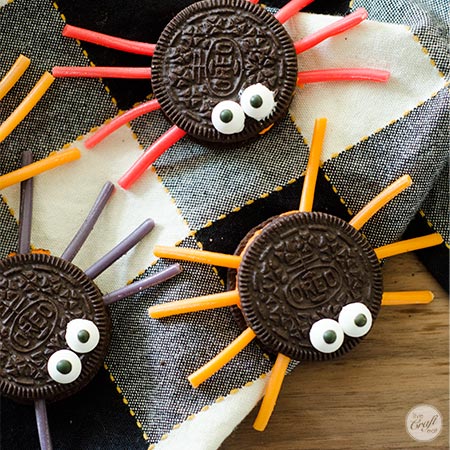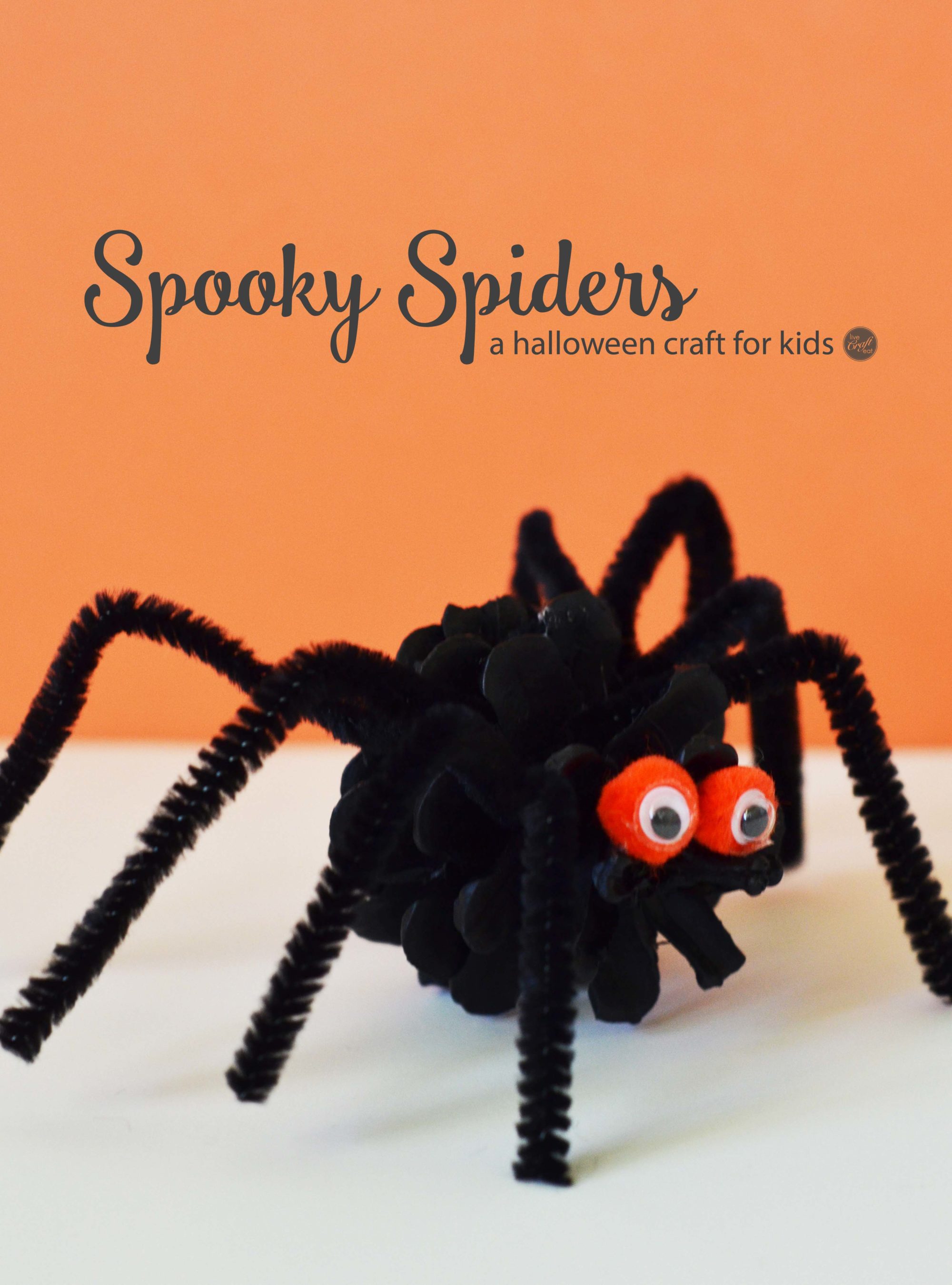 Regardless of whether you're planning meals or Halloween festivities, you're gonna need a calendar to make sure you get it all planned and done! I offer a freebie printable calendar every month on this blog of mine and this October calendar is going to look great up on your fridge or bulletin board, or desk, or anywhere else you want to keep it where you'll see it often.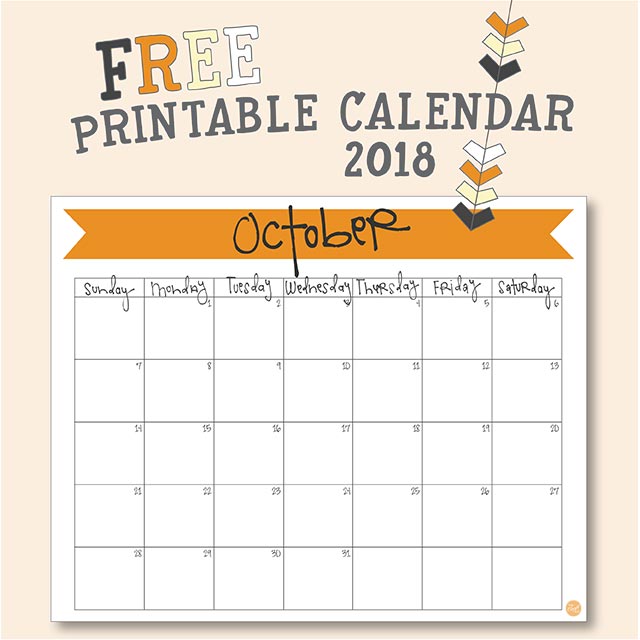 All you need to do it click the link below to download the PDF file and then print it in the convenience of your own home (or office) on regular printer paper or white cardstock. That's all it takes to get yourself organized for this fun time of the year! Easy as pumpkin pie.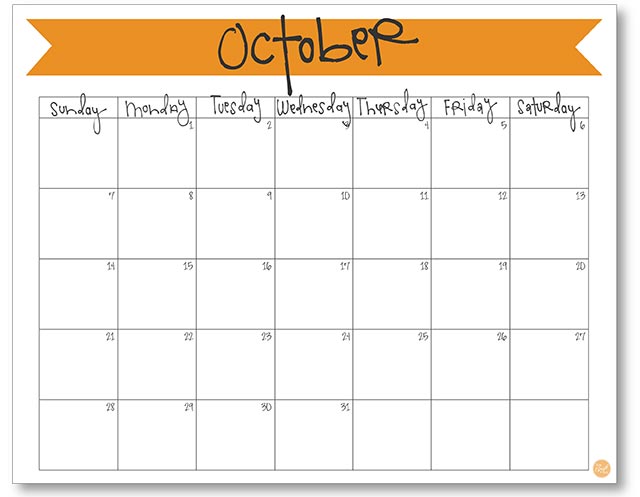 Happy soup-making and Halloween spooking this year!