So…this calendar is coming to you late. Sorry if you've been waiting for it. :/
My family took an impromptu stay-cation and really just put everything off for a few days. We took the kids out of school, played some pickle ball, ate a lot of good food, and just generally enjoyed each other's company. I think being home together 24/7 for a few months at the beginning of the pandemic made us realize just how busy life can get with seven people in one family and all the directions we get pulled every day. We really loved being together those few months with no distractions, nowhere to go, no schedules to keep. Now that we've had several months where we are no longer in quarantine and we've gotten back into school and all the assignments and work that entails, and we're back on sports teams, and just overall have a lot more commitments than we did earlier this year, I think we're realizing that we aren't spending as much time together as a family and that we really do miss that simplified version of life, so we decided we just needed to take a few days together as a family again.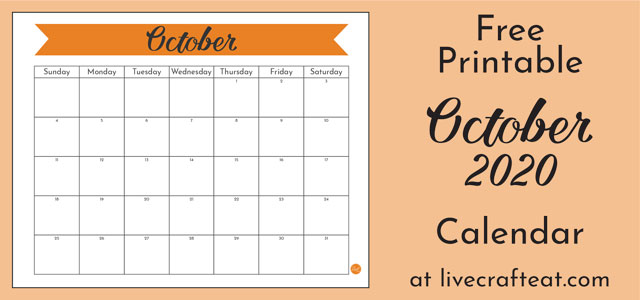 Hence, why this post is coming to you a few days into the month. Though, it is still worth printing because there is so much October yet to be planned! I'm thinking of some Halloween crafts and treats I want to make with my kids, like these easy Oreo Licorice Spider Cookies that are so, so cute: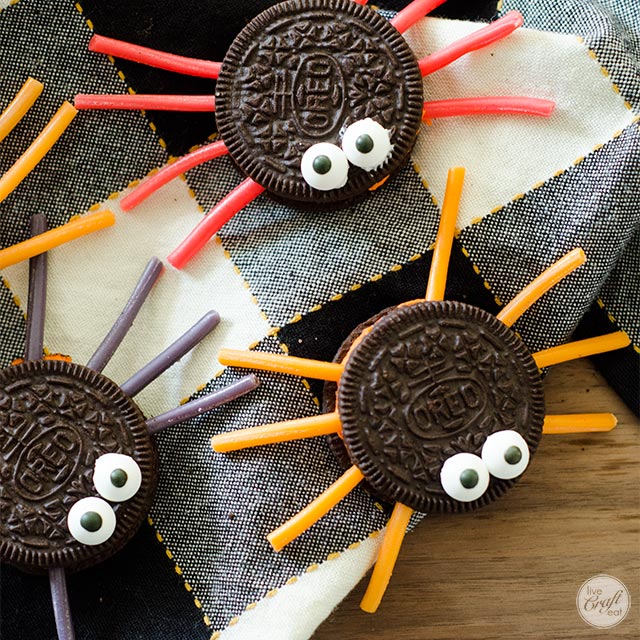 And also this Pinecone Spider craft made with pipe cleaners and googly eyes: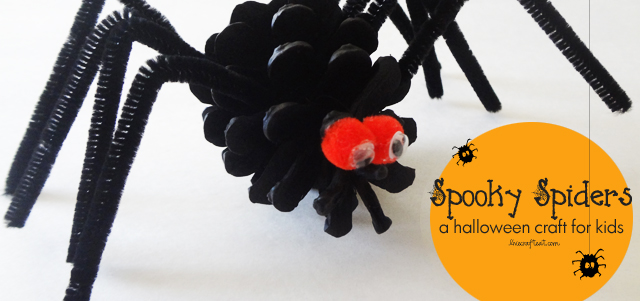 So I'll be sure to schedule in some time in the next week or two to do these with my kids.
Whatever you use your monthly calendar for, whether it's appointments, deadlines, meal planning, or activities, be sure to scroll down, download the link, and print your October 2020 calendar for FREE to print at home!
looking for more printables? a friend of mine just started a new printables site and has printable Halloween cards, Halloween signs and Halloween word searches. LOTS of them! Check them out!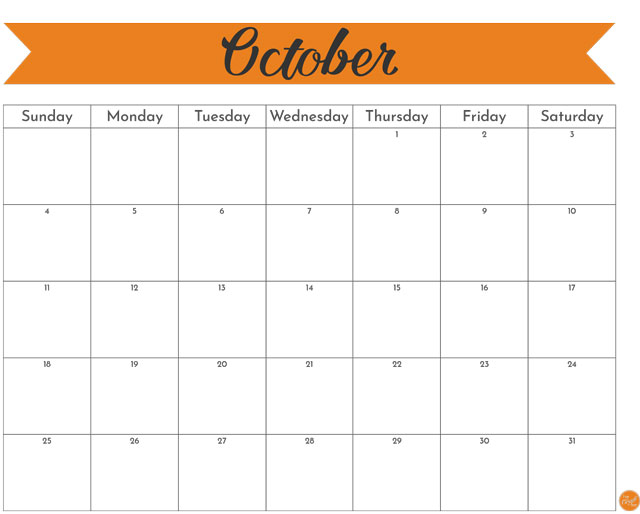 Happy October / Halloween / Fall, y'all!