Yes, I am posting this freebie calendar a few days late. Yes, I was caught up in all the election coverage and completely lost track of everything else I needed to get done! And so yes, I've finally turned off my TV and my phone and everything else and am getting back to real life – the one where I need to get things done! So while I can pretty much write off the first week of November this year I DO have LOTS of things to accomplish over the next couple of weeks! Thanksgiving is coming up after all…which means tons of planning and shopping and food prepping and cooking! And cleaning, and laundry, and all the other stuff that normally needs to get done. Phew!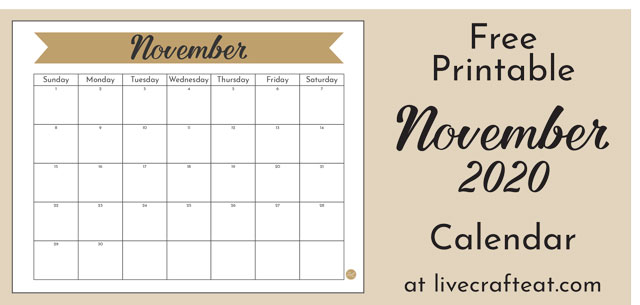 So…I guess I'll still be printing out this November 2020 calendar even though we're already a few days into the month because it will still get a lot of use! Though, for the big Turkey Day itself, I'll be using this free printable Thanksgiving Planner that you can download for free too!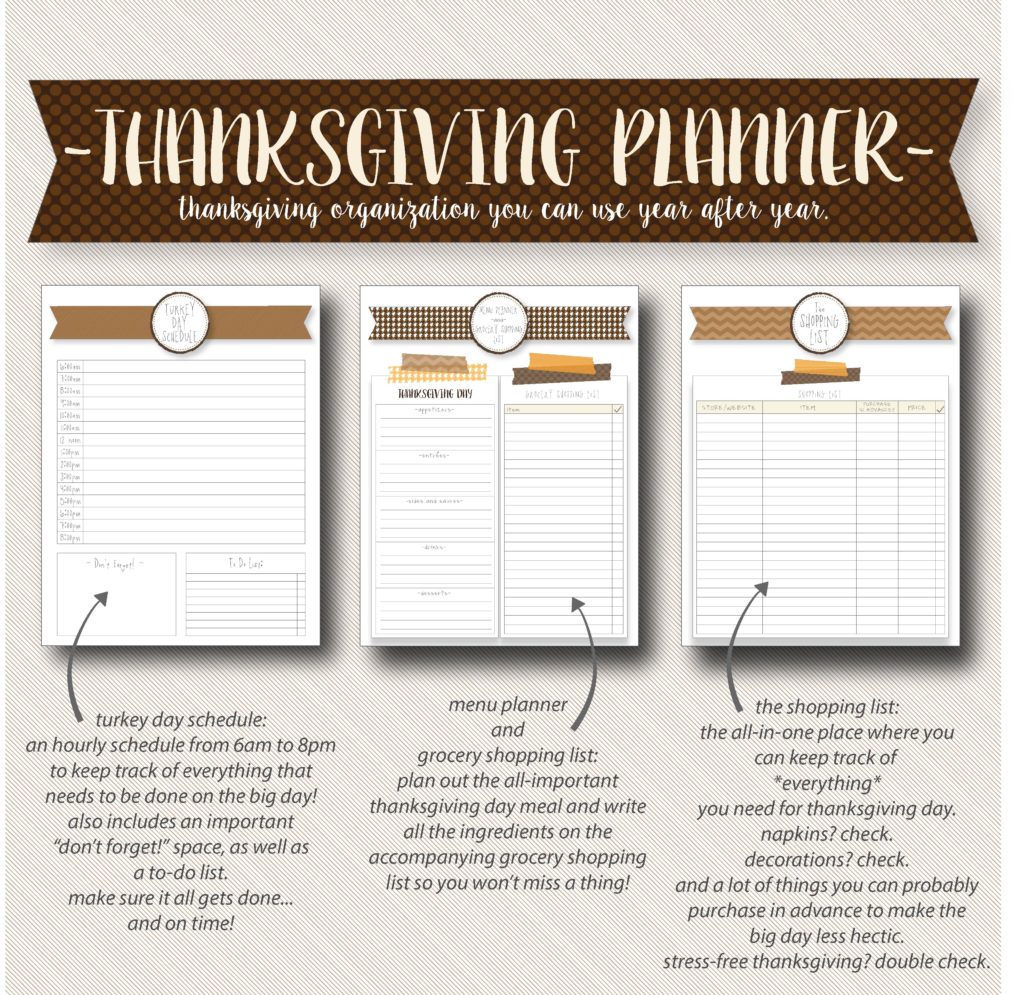 And also these free printable Thanksgiving Meal Planners and Shopping Lists.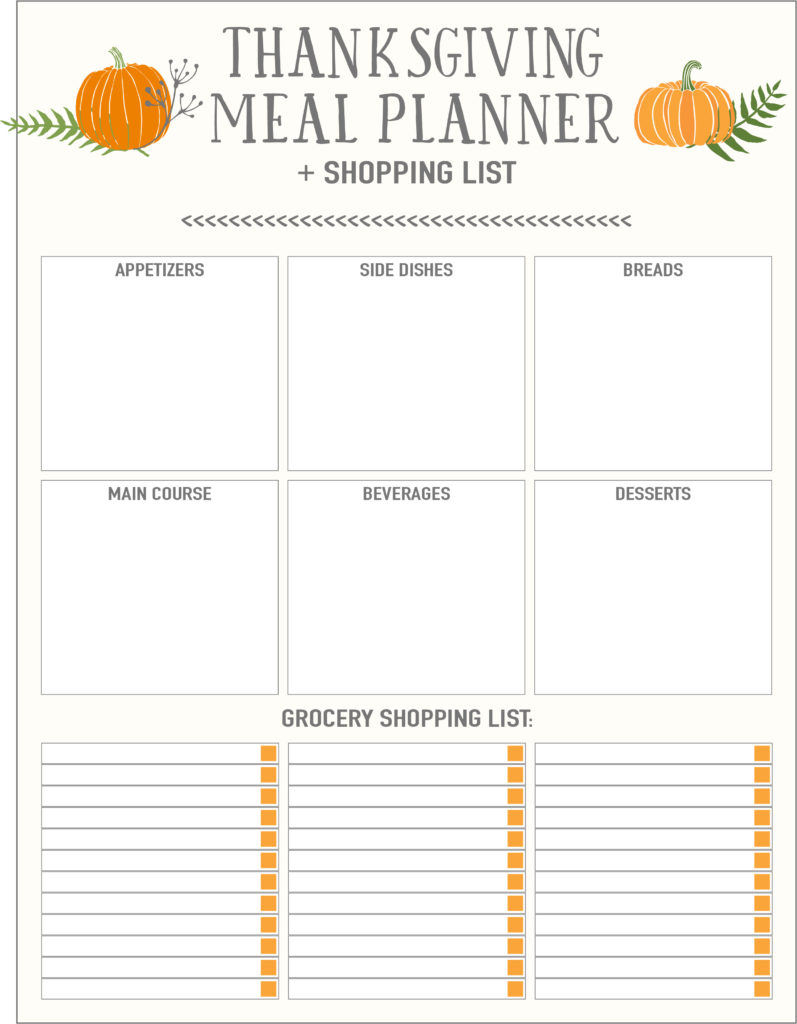 If you have lots of things to do and lots going on the rest of November then it will still be worth it to click on the link below, download the free November calendar and print it from the convenience of your own home!
Also, if you're interested in other styles of November calendars that you can print for free, you should check out our other site, printabulls.com – you'll find additional November monthly calendars and so many other things to print 100% free over there! I know you're going to love it!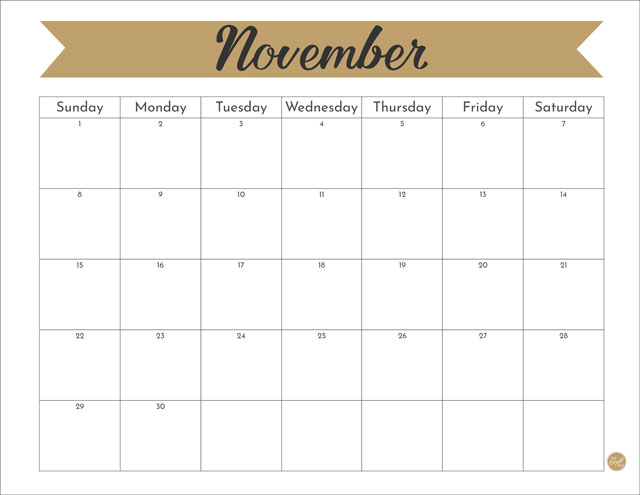 If you're looking for some fun Thanksgiving ideas for you and/or your kids, make sure to check out these posts!:
Free Printable Thanksgiving Play Doh Mat for Kids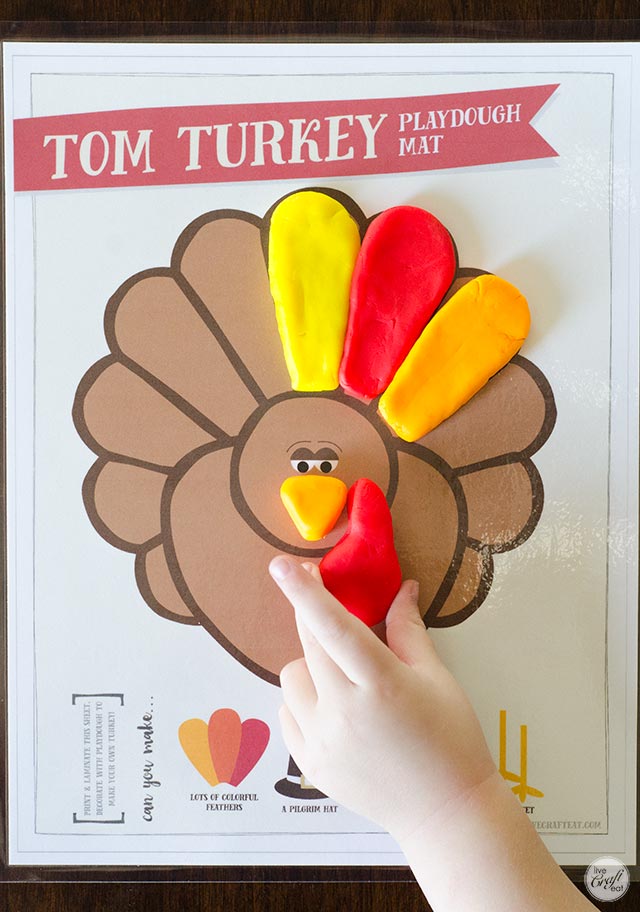 Thanksgiving Pine Cone Turkeys with Faux Feathers, Felt Feathers, and Painted Feathers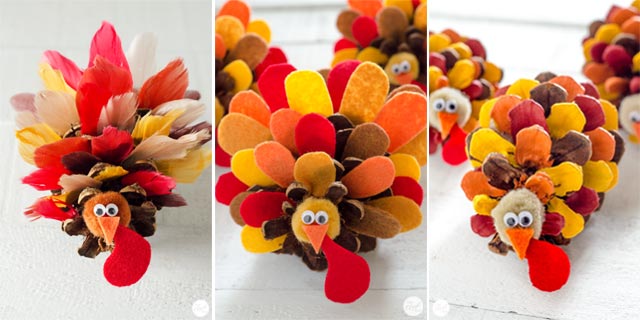 Free Thanksgiving Printable Activities for Kids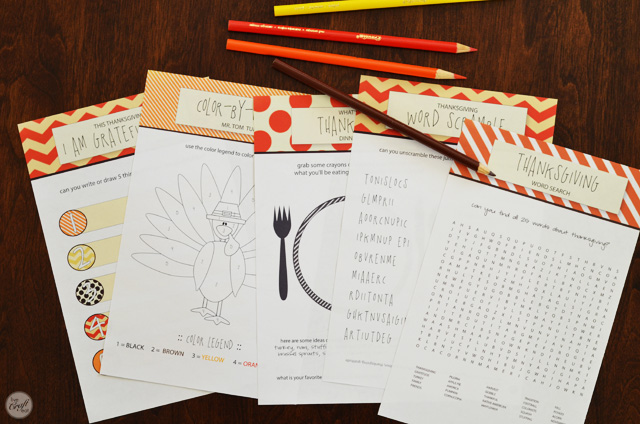 Happy Thanksgiving everyone!!