It really is the most wonderful time of the year! While we've only had one instance of snow (and it melted by the end of the day), it still feels like Christmas. We've been doing a lot of family togetherness time this year and it just feels great to spend the holidays together and enjoy each other's company.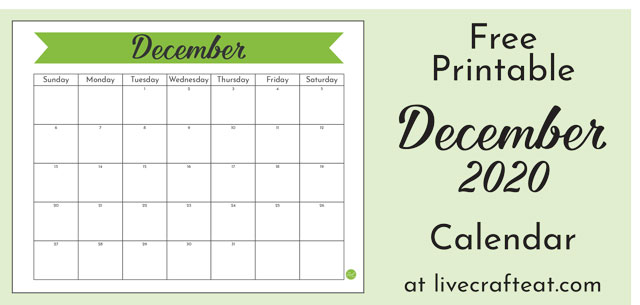 With the absence of extended family, work parties, and other get togethers we are having fun as a family coming up with things to do to celebrate Christmas. Here are a few (free!) ideas of things we've done so far or plan to do:
Christmas Playdough Mats – we have used these every year for the past few years (with the help of lamination!) and they really keep the kids, especially the younger ones, entertained for hours! We've even got this really great playdough recipe for you to make at home if needed.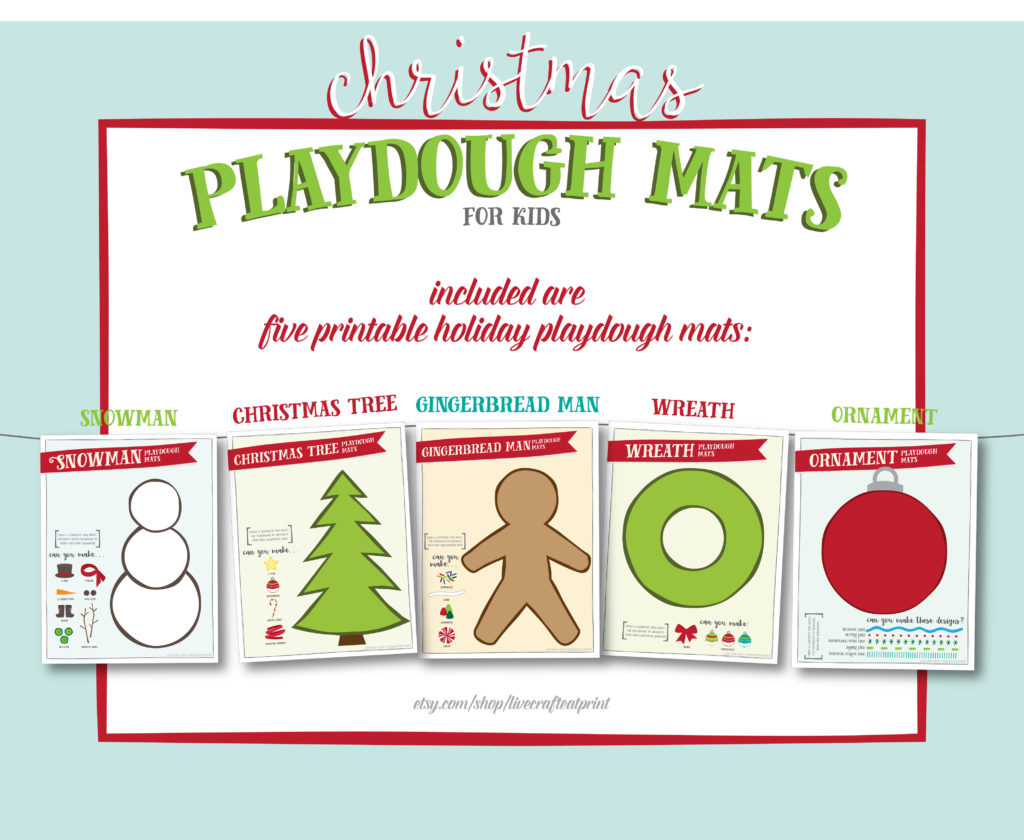 Christmas Wishlists – who doesn't love sending a letter to Santa with a list of all the things they hope to receive for Christmas this year? These adorable wishlists (and there are several more than seen in the image below) are perfect for printing at home and sitting down with a couple of pencils + a cup of hot cocoa.


Christmas Tree Star Ornaments – follow this tutorial to make some beautiful homemade woven star ornaments. All you need is some cardboard (like from a cardboard box), some yarn, a few pins, and a small piece of decorative paper. It's a fun craft for kids (and adults!) to learn how to make and doubles as a perfect addition to your Christmas tree decor.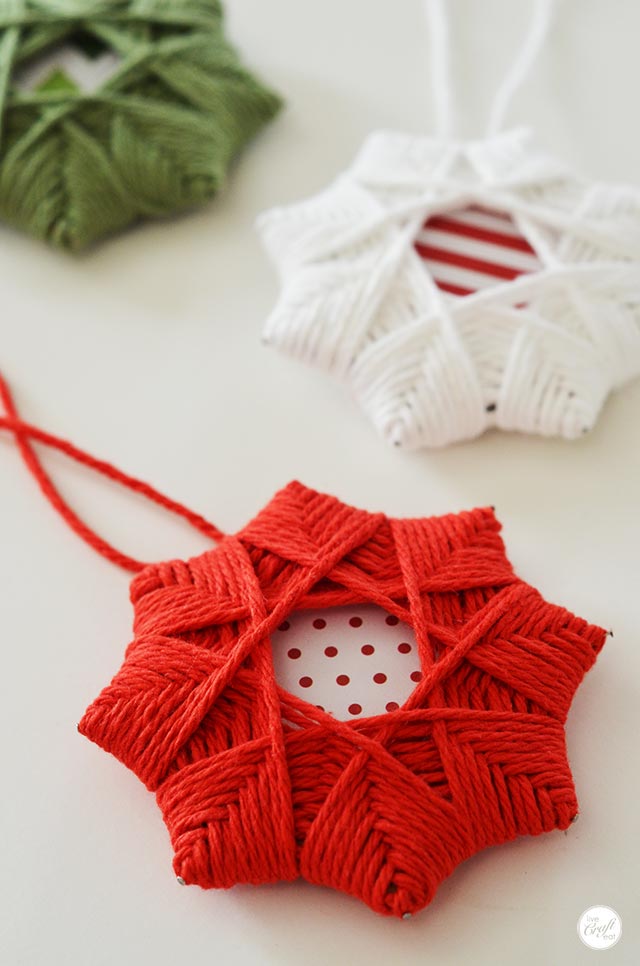 Homemade Cinnamon Rolls – we're obviously doing a little bit of baking too, and cinnamon rolls are our favorite! We usually double the recipe because we just can't get enough! Cinnamon rolls are a Christmas season must!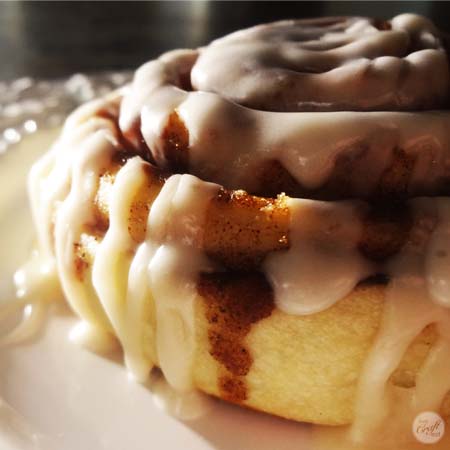 Whatever your plans are this year, we hope this December calendar is useful to you! Use it to plan meals, keep track of all the season's to-do's, or schedule in those memorable activities and traditions that you love to do this time of year. Just click the link below the calendar image to download the file and then print it at home for free! It's a super simple and easy thing to do, but being organized this time of year is priceless!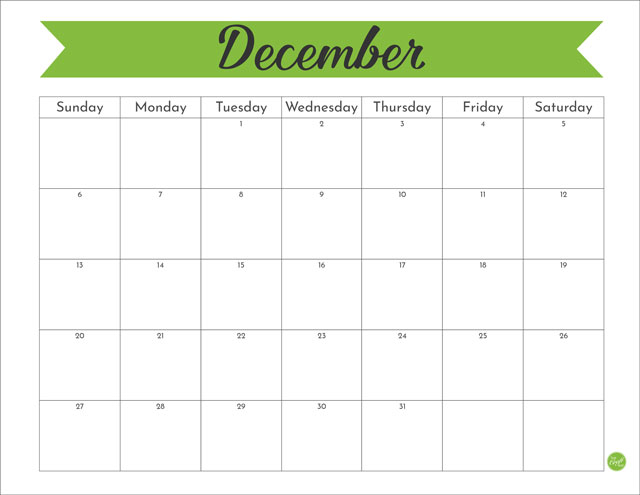 We hope you and yours have a wonderful Christmas season this year!