October and Halloween were fun, but my favorite months of the year (by far!) are November and December. My favorite holidays, Thanksgiving and Christmas, are right around the corner. I love the planning and the anticipation and all the great food!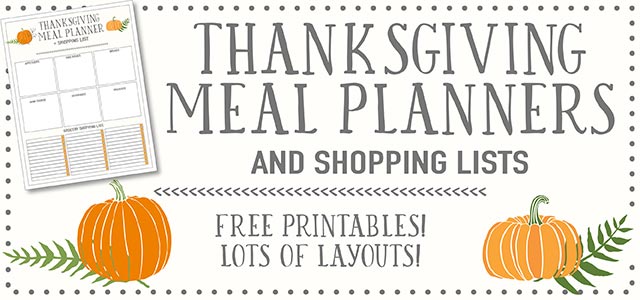 I also love hunkering down, wearing cozy sweaters, and sipping hot chocolate from a favorite mug.
We'll be making lots of crafts this year, including these adorable pinecone turkeys and a few other fun activities: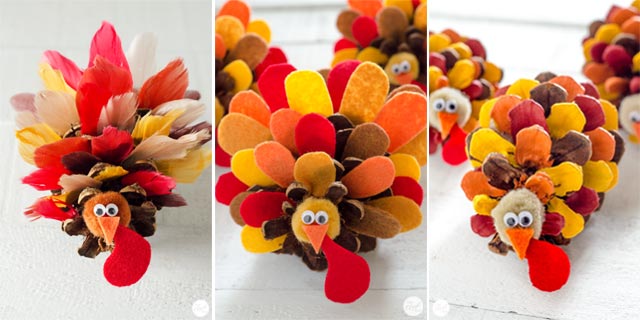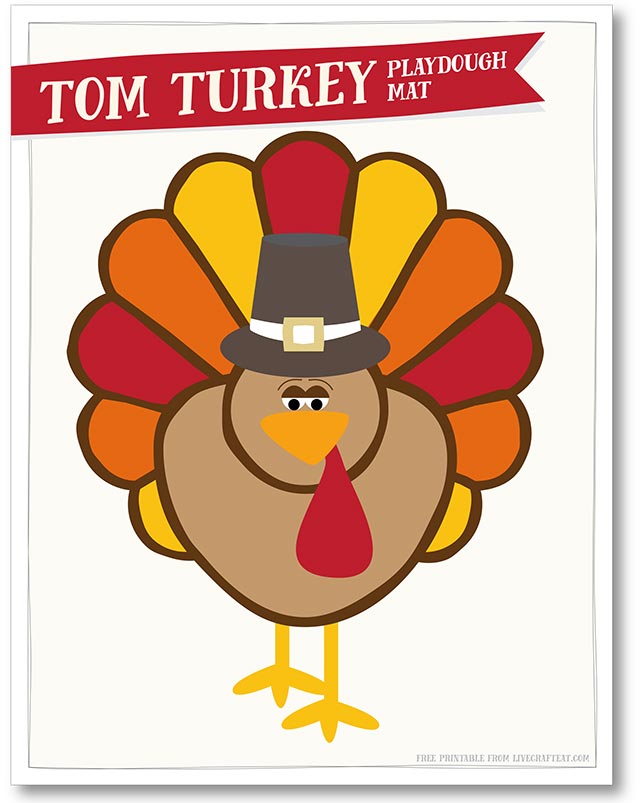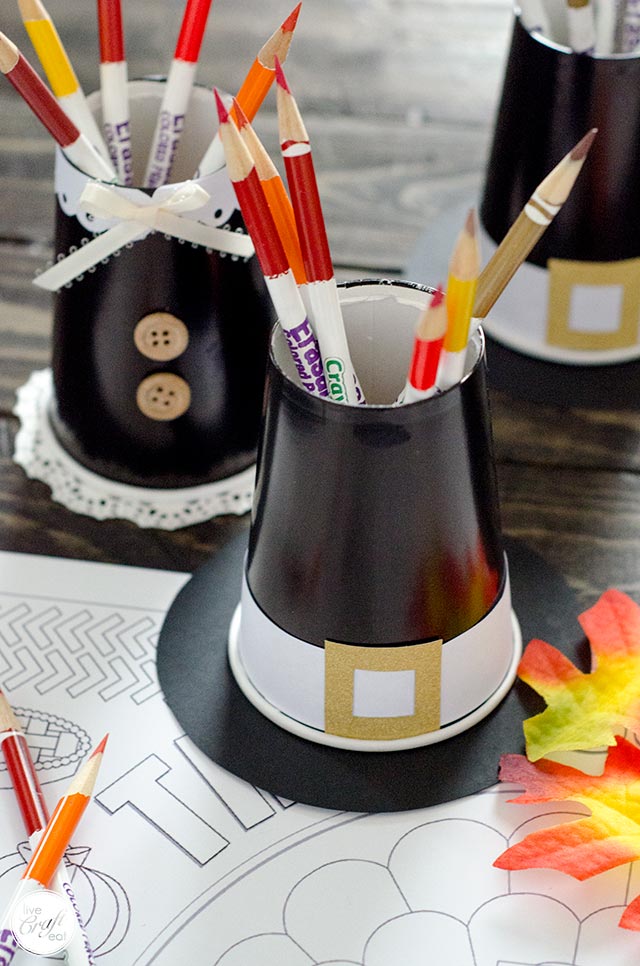 There are a lot of things to squeeze in the month of November! If you've got lots of plans too, you should print out this FREE printable November calendar. It's the perfect place to jot everything in!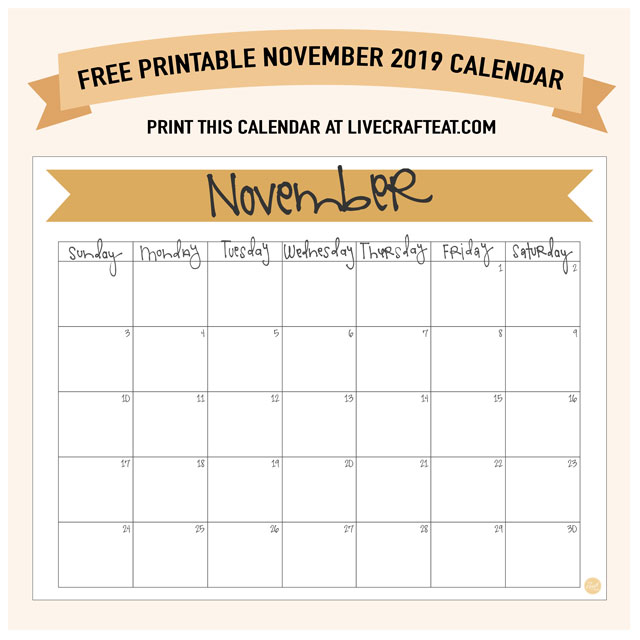 Happy November! Have a wonderful Thanksgiving!