It's the most wonderful time of the year! It truly is. But it is also the busiest time of the year!! I always look forward to the joy and happiness and other feelings that come around Christmastime, but I also feel incredibly tired just thinking about all the happens in the month of December. Didn't we just finish with Thanksgiving?! And now it's off to a whole new race. Just looking at a calendar for the month of December makes me realize just how few "open" days there appears to be. There is seriously so much to fit in.
So while I'd love to stick around and tell you about all the fun Christmas things we're doing this month, like having my kids fill out these Free Printable Christmas Wish Lists…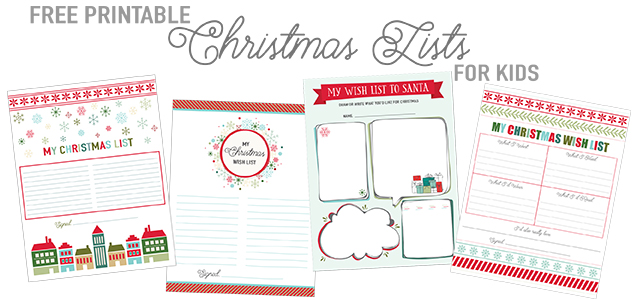 …or making these easy (yet impressive-looking!) woven yarn star ornaments for our Christmas tree…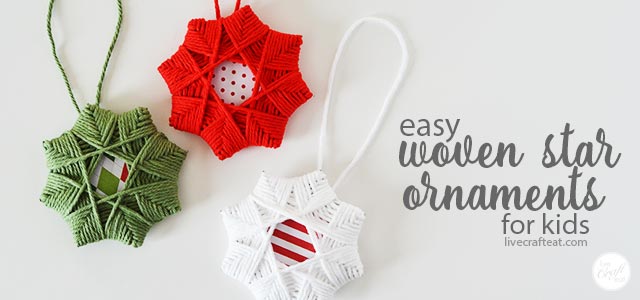 …or how I need to make the best ever homemade playdough because my kids will all want to play with these free printable playdough mats...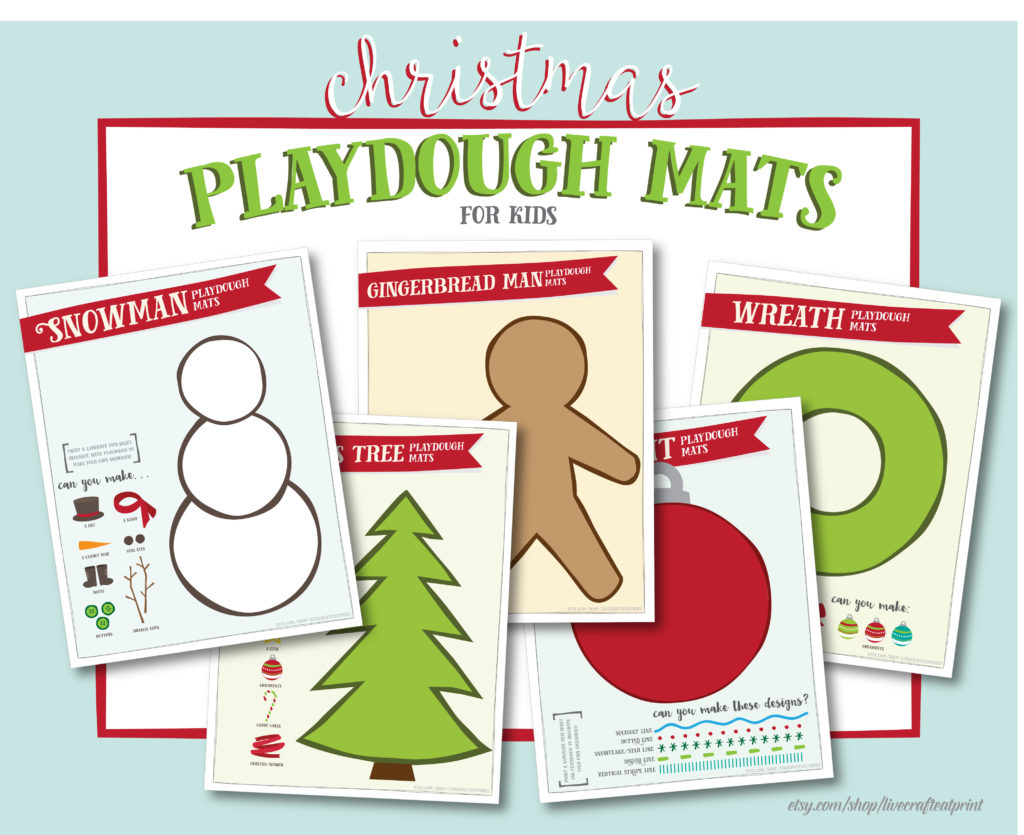 …and how I have to do my favorite Christmas tradition of making Easy Homemade Caramel to make the most amazing Caramel Pretzel Rods, Homemade Turtles Candies, and Chocolate-covered Caramel. These are THE BEST!!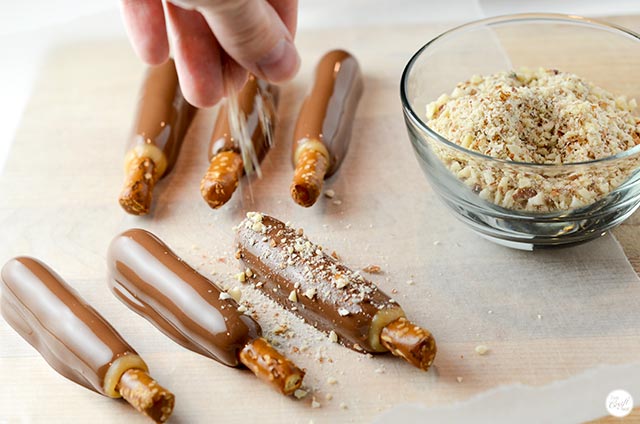 …But I don't have time for that. 🙂 I'm going to be too busy doing all these fun things with my kids! I need to write them all in my December calendar so I can make sure I fit them all in and still find some time to relax!
If you need a December calendar to keep you sane too, click below to download your own for personal use! Just click the link to download, print at home, and get organizing your month!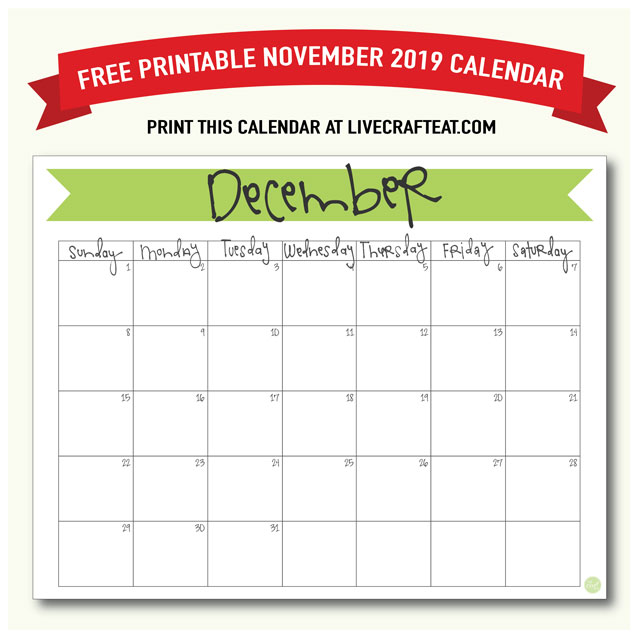 Merry Christmas one and all!