Happy New Year! Thanks for stopping by! I hope you had a wonderful December filled with great memories and delicious food. I always feel like I have to eat all. the. sweets. around Christmas time because we really only make these special treats once a year. Truth be told, I always eat way too much around the holidays and I'm convinced that New Year's Resolutions (specifically those revolving around cleaner eating) are necessary as a sort of detox from all the delicious Christmas food consumption. But I don't regret one bite of it!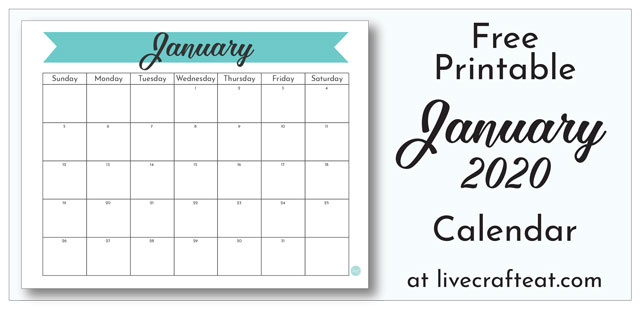 Now that 2020 is here, my family and I are working on resolutions and goals to give us a good, positive jump start to this newly begun year. I made a Family Home Evening Kit a few years ago on setting goals and we use it every year. It's got lots of free printables and great ideas, so if you're wanting some guidance and inspiration for setting your goals make sure you check it out!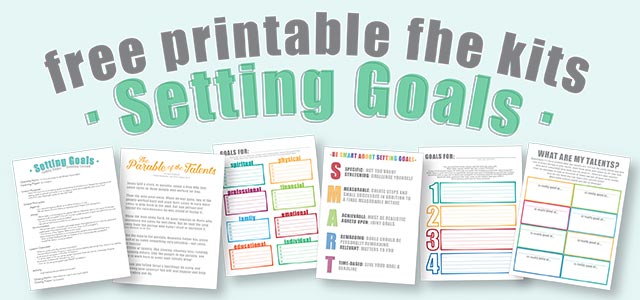 If one of your goals is to be more organized, or you're just looking for a nice calendar for the new month, please feel free to download this free printable January 2020 calendar! It's 8.5″ x 11″ – the standard size you'd print on a home printer, which makes it super easy and convenient to just download and print at home.
I post a new calendar each month, so make sure you come back to download your next one. My goal for this year is to have them posted a week in advance of their month so that you guys can start planning your months a little bit earlier!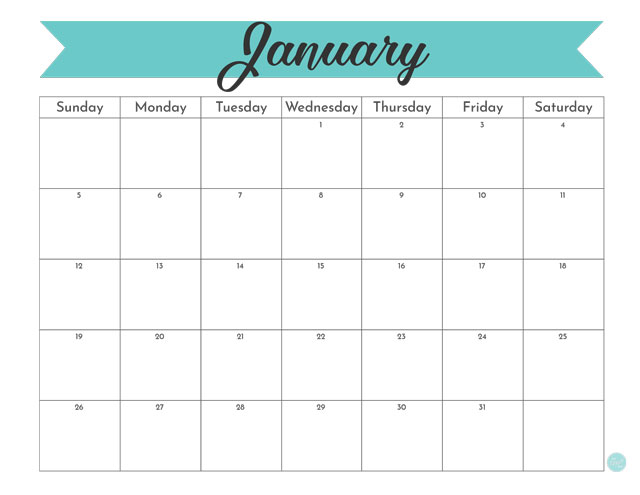 Happy New Year everyone! Here's to a great new start!