this year for general conference, i decided to make clipboards for my kids, similar to the one i made here, but full-sized instead of a mini clipboard.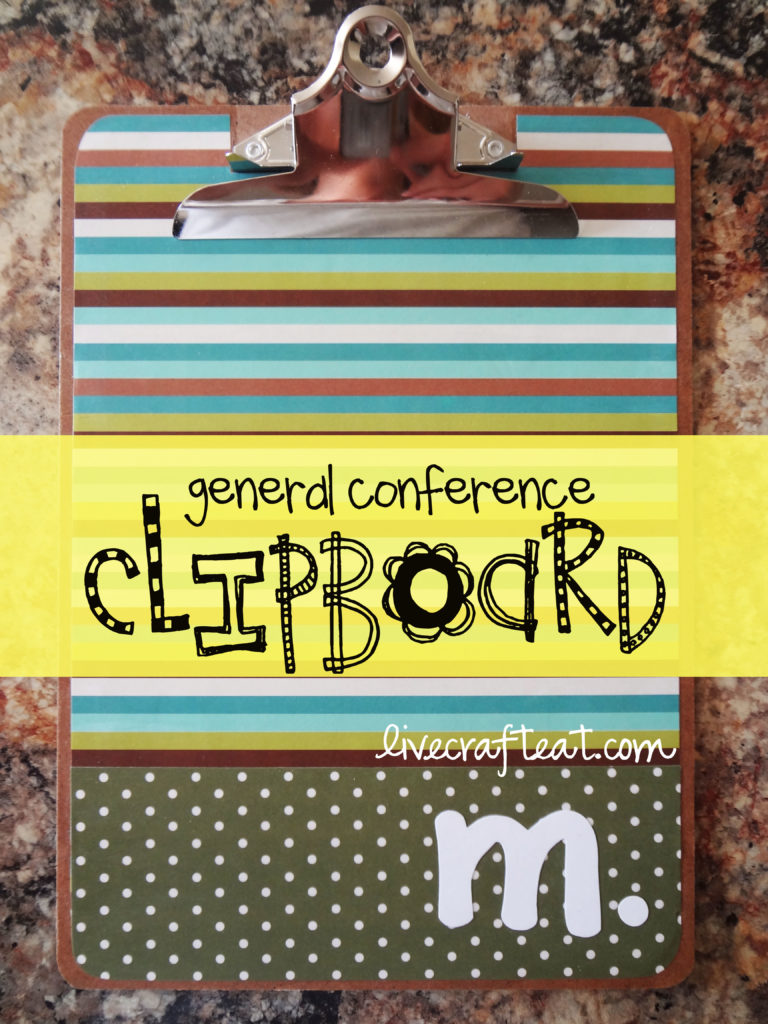 since they're too young to write in journals or anything even close to that, i thought it would be nice for them to have something that would hold all of their coloring  pages, bingo cards, conference packets, and tic tac toe game (free printable at the end of this post) together in one place. as it turns out, they love them! so this could be a very good weekend, indeed!
the nice thing about these is that you can embellish them as much or as little as you like. i wanted to go pretty low-key and so just used 2 coordinating papers and an initial. i'm sure any other cutouts like cars and such for boys and maybe flowers and some extra ribbons for girls would be fun, too! once you have everything you want adhered to the clipboard, do an extra coat of mod podge over the whole thing to keep everything in place for good!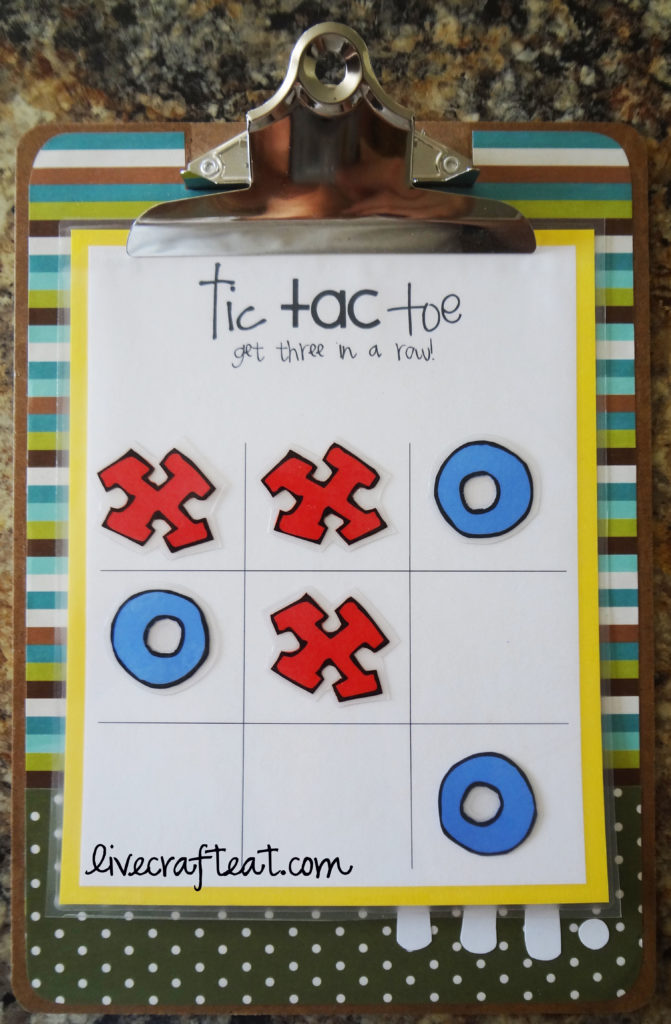 if  you want to print out this fast and easy tic tac toe game, all you'll need to do is trim the edges of the board, mount it onto colored cardstock and laminate. then print the x's and o's on colored cardstock, cut out, and laminate. easy!!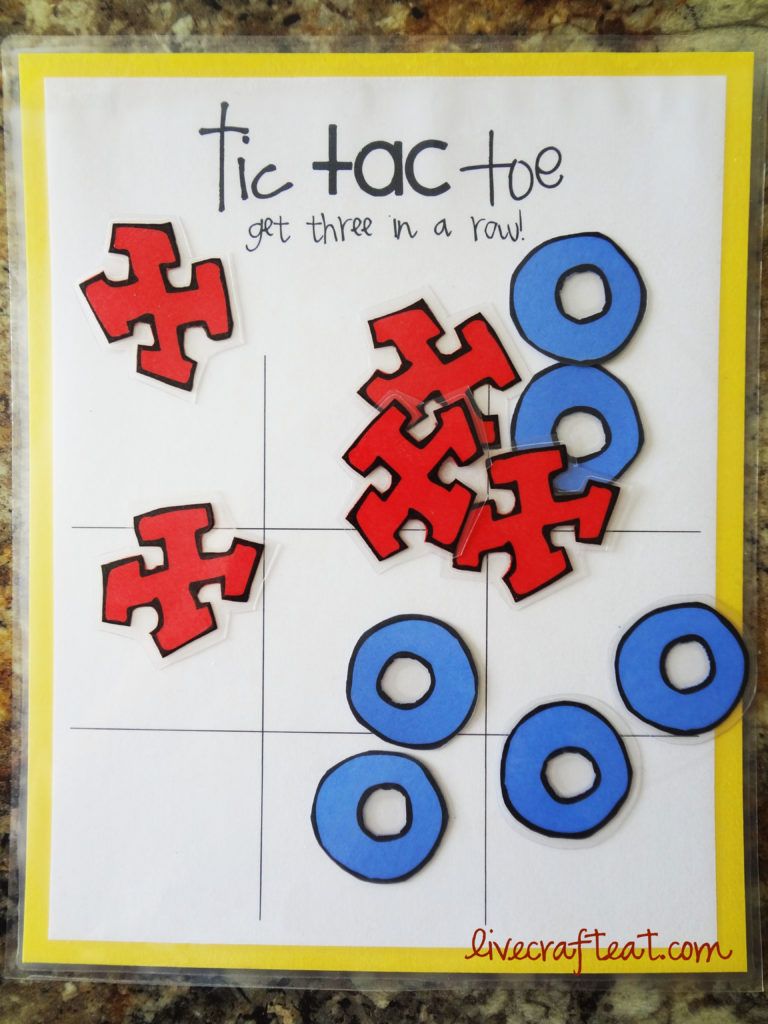 here's the download: tic tac toe game for conference activity board.
what kinds of things or activities are you doing to help your kids this conference weekend? any tips that have helped you in the past?