our primary colors is one of my favourite "fun" songs in primary. we used to do it where anyone who was wearing one of those three colors (red, yellow, or blue) stood up when that color was sung.
here's another fun little thing to do with that song (that you can do in addition to the above idea).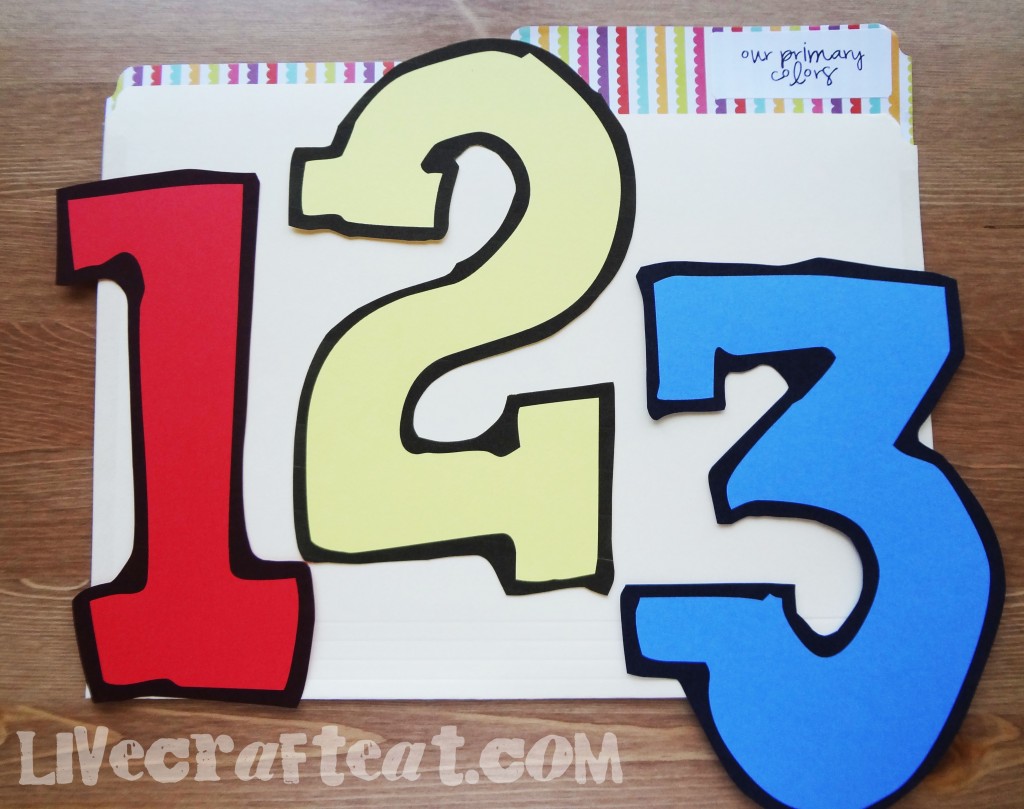 1. select three volunteers to come up to the front and have each one hold a colored number.
2. have them hold up their number high when indicated in the lyrics. (see download below.)
it's just a little way of getting more children involved and coming up to the front of the room. especially if you have a big primary, you need lots of little ways to get them involved! it also helps serve as a visual reminder of what all the colors stand for.
click here to download the visual for our primary colors.
happy singing!
please note that the font used here is dj inkers' dj cheer.
Other Posts You May Like: