Well, I don't exactly have a lot planned for this month anymore. Due to the stay-at-home directive from our Governor and all the social distancing we've been doing and will continue to do because of the Coronavirus Pandemic, it looks like we're not going anywhere or doing anything outside the house for the foreseeable future!
But just because our social engagements and extra-curricular activities have been put on hold it doesn't mean there's nothing to do. On the contrary, I've got kids with homework and projects to do, meals I still have to plan, and all the normal things to do around the house. This monthly calendar is so versatile – you can use it to plan anything.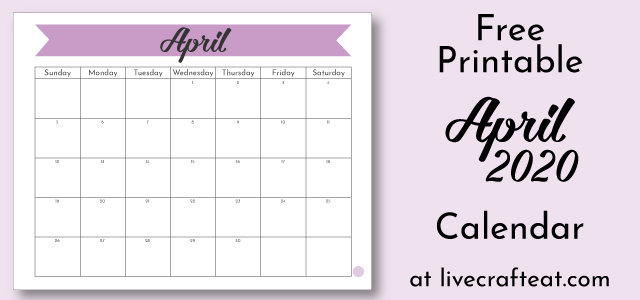 If you've got kids at home right now with lots of daily homework to do, you may also want to check out these free printable homework charts (there are LOTS of different styles!!):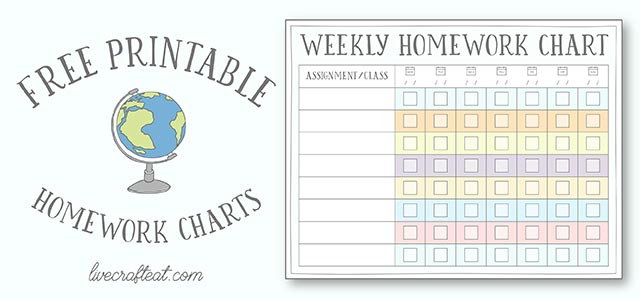 And if you're needing some free printable meal planning charts, look no further! (Again, there are LOTS of different styles available!):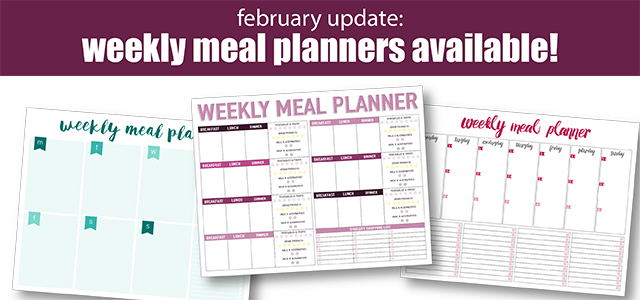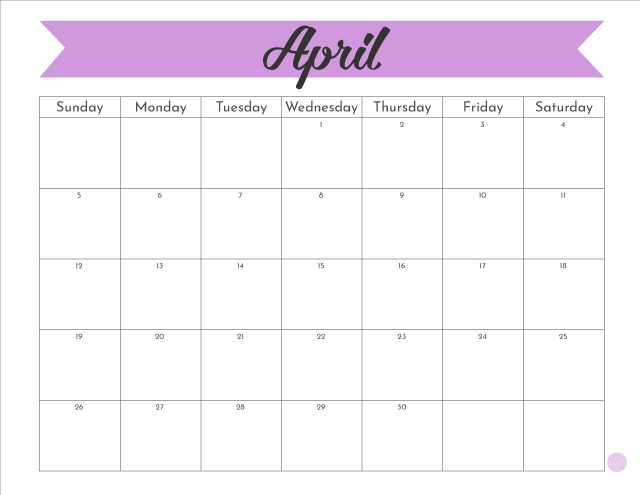 Stay safe, healthy, and positive, everyone! Hopefully we'll have much more to plan outside the house in the coming months!