I have big plans for April. To kick if off we've got our Church's General Conference, which is something my family and I look forward to every 6 months. We make really good food, have lots of treats to share, and get our kids excited with lots of activities. Click to go to our Ultimate Guide to General Conference with Kids post. There are lots of great ideas to keep your kids happily entertained there!
The next thing to happen is Easter – my younger kids couldn't be more excited and have been drawing pictures of Easter bunnies and Easter eggs without end. We always look forward to the fun Easter egg hunt. And of course, there's Easter dinner, which is always a favorite. So lots of yummy food coming up!
The rest of the month we're hoping for increasingly good weather, some trips to the park, Spring Break, and lots of family time.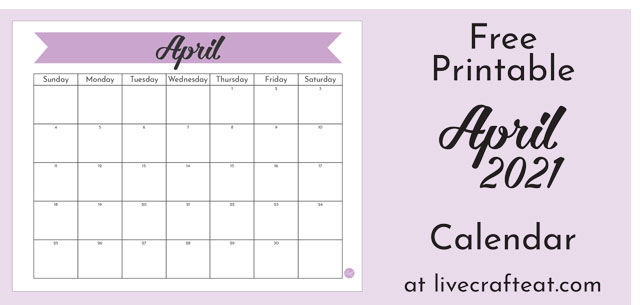 Whether you have lots of things going on in April, lots of meals to plan, or lots to get done on your to-do list every day, this free printable April 2021 calendar will help you stay organized! All you need to do is click the link below the calendar image to download the PDF file to your computer, and print on your home printer! It couldn't be simpler than that!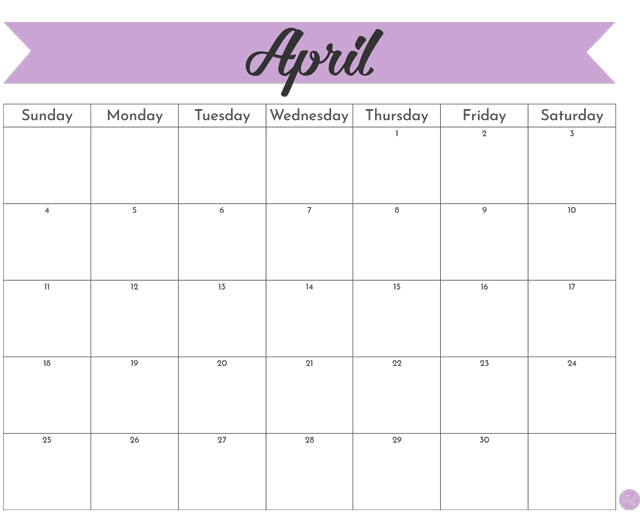 *For more free printable April 2021 calendars, be sure to visit printabulls.com! There you'll find monthly calendars, organizational sheets, plenty of to-do lists, and lots more – all FREE for you to print!
Have a happy Spring, everyone!