We made it through Thanksgiving thanks to hard work, preparation, lots of free printable Thanksgiving activities for kids, and Thanksgiving crafts! Thanksgiving always kicks off the start of the busiest season of the year. Now that it's over we can take a short breather before diving into all the fun, food, and memory-making that make December the best month of them all! If your family is anything like ours you may have acquired many Christmas traditions over the years (whether they be advent calendars, Christmas countdowns, Elf on the Shelf, gingerbread house creating, cookie decorating, or making delicious treats to share with neighbors, etc) and it turns an already busy life/schedule into a VERY FULL life and schedule! But we wouldn't have it any other way – being around family and friends, enjoying the Christmas season, and seeing the magic of this holiday through others' eyes makes all the effort totally worth it!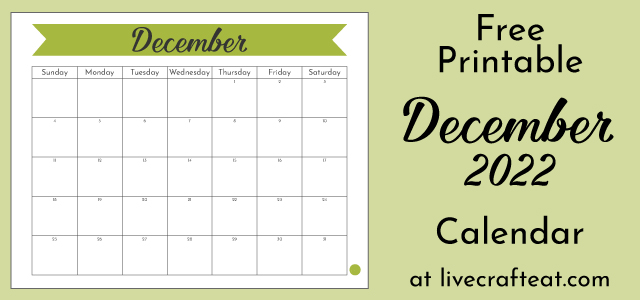 With all there is going on you want to make sure you don't miss a single thing! So to save your sanity, be sure to download and print a free December calendar to schedule it all in! If you're looking for more styles, designs, and layouts visit our friends at printabulls.com to see their many, many free printable December 2022 calendars! And don't forget, they've already got their free printable 2023 Planner Pages available too!
If you're looking for even more amazing free Christmas printables, check these out!:
Free Printable Christmas Gift Tags (including Santa Gift Tags and Labels!)
Free Printable "Dear Santa" Letters for Kids
Free Printable Christmas Wish Lists
Free Printable Nativity Coloring Pages
Free Printable Santa Coloring Pages
Free Printable Christmas Tree Coloring Pages and Templates
Free Printable Gingerbread Man Coloring Pages and Templates
Free Printable Christmas Light Templates
Free Printable Christmas Thank You Cards
Free Printable Christmas Word Searches
Free Printable Santa Letterhead Templates and Santa Envelopes
Free Printable Christmas Ornaments
Without further ado, scroll down to download this free printable December 2022 Calendar! (Just below the calendar image below!)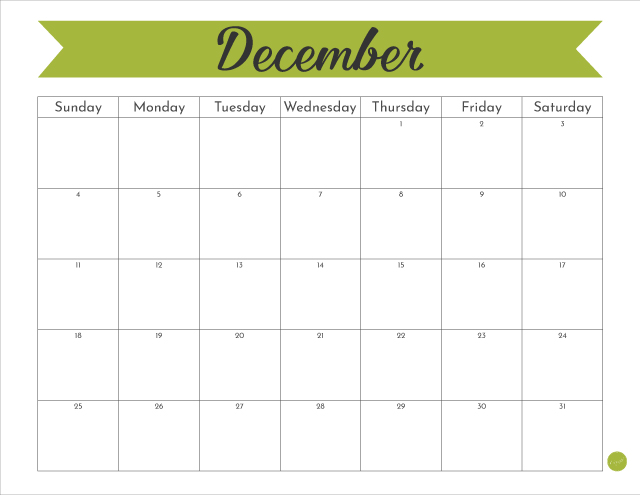 Merry Christmas to all!